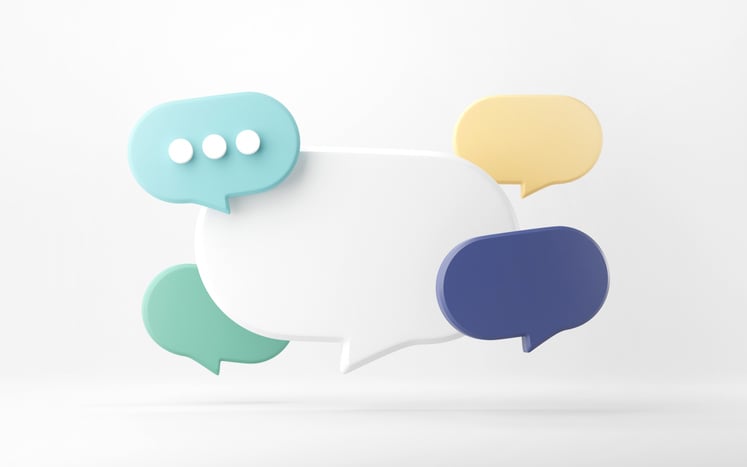 Share Your Ideas for new Premium Content developed by DiversityNursing.com
Help shape the future of valuable resources for Nurses and healthcare organizations!
At DiversityNursing.com, our mission is to provide Nurses and healthcare employers with content that truly matters. We understand the challenges and unique needs of the industry, which is why we are always striving to develop premium content that is both informative and inspiring.
But we can't do it alone - we need your input and ideas to make our content even more impactful.
Your Suggestions Matter
We value your perspective and expertise. If you have suggestions on content that you would find helpful, we want to hear from you. Share your ideas, topics, and themes that you believe would benefit Nurses and healthcare organizations.
Submit Your Thoughts and Ideas Today
We have created a simple and convenient form to receive your feedback for future premium content ideas. Your input is invaluable to us, and we are excited to hear what you have to say!
Submit Thoughts and Ideas Here