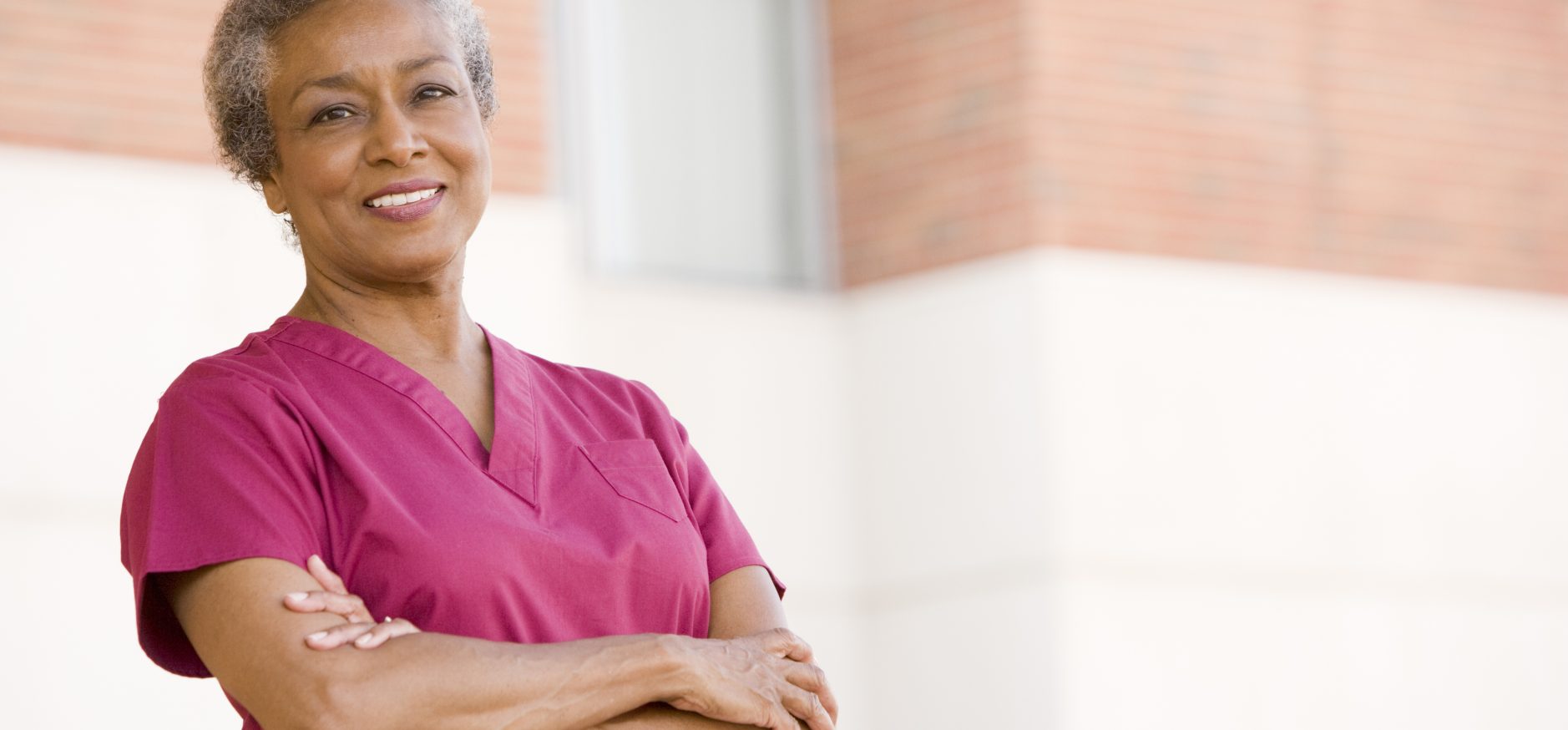 National Black Nurses Day is a long-held is a celebration that recognizes the service of outstanding African American Licensed Practical Nurses (LPNs) and Registered Nurses (RNs) for the work that they provide to the community.
This year is the
30th NBND Anniversary celebration!
It will highlight the achievements of professional nurses in the area of community health, public health, correctional health, transplantation and healthcare advocacy.
It is scheduled to be held on
Friday, February 23rd 2018
at
Apostolic Faith Church -
3823 S. Indiana, Chicago, IL at
6pm
.
Friends and family of nurses recognized, Nursing colleagues, nursing instructors, student nurses and the community at large are all invited to attend this event.
There are various levels of sponsorship participation for interested healthcare representatives, organizations, providers or anyone with a healthcare business or service that seeks to maximize greater visibility in this community of African American professional and student nurses.
The NBND committee is comprised of
four predominantly African American nursing organizations
within the City of Chicago:
Chicago Chapter
National Black Nurses' Association
,
Alpha Eta Chapter
of
Chi Eta Phi Sorority, Inc
.,
Beta Mu Chapter
of
Lambda Pi Alpha Sorority
and the
Provident Hospital Nurse's Alumni Association
.
Since 1988, National Black Nurses Day has been recognized by the United States Congress on the first Friday in the month of February. This was made possible with the instrumental assistance of the Honorable Charles Rangel of New York, ensuring the acknowledgement of contributions Black Nurses and their contributions to healthcare and society.