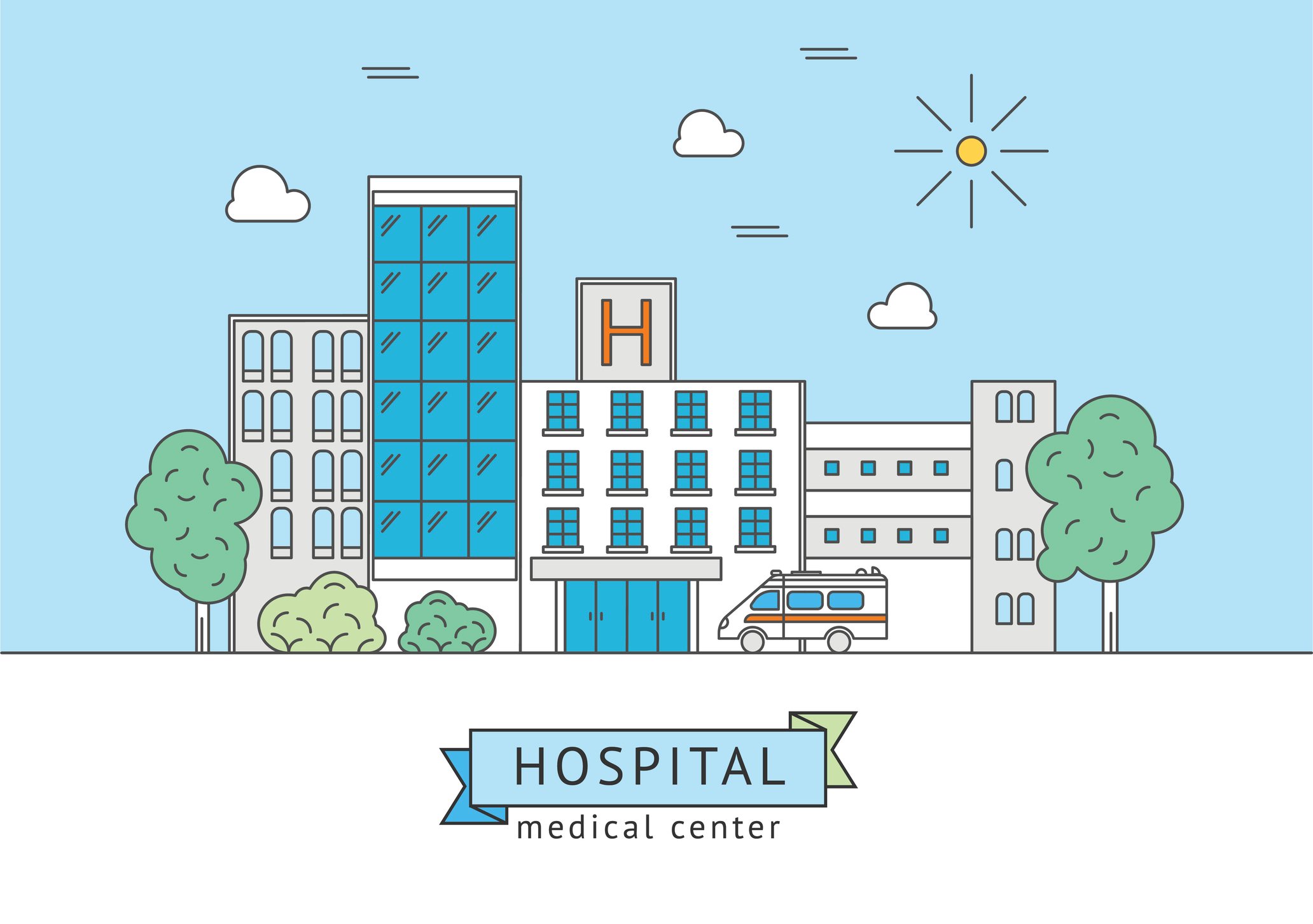 Nurses see firsthand how facilities are being used every day. They observe what furniture is being used or not used by visiting families and friends. They see how patients move about the hallways, patient rooms, stairs, elevators, cafeterias, bathrooms, etc. Nurses see the pros and cons of the infrastructure of the building(s) and should have a say in how they're built in order to provide the best care possible.
"Input from Nurses and other healthcare professionals are mirroring the health professions' renewed focus on quality and safety in their designs. Nurses might not know how to read architectural drawings or use computer-assisted drafting tools, but they have a very important role to play in helping plan and design physical spaces that support the delivery of safe, effective patient care.", said Matt Freeman a spokesman for the Robert Wood Johnson Foundation.
According to the Robert Wood Johnson Foundation briefing, some design choices being used across the country as a result of input from Nurses include:
Ventilation and filtration systems to improve air quality and remove allergens, pathogens and more;
Ergonomically designed patient rooms, including patient lifts and handrails, as well as beds and Nursing stations designed to reduce patient falls and staff injuries;
Decentralized unit layouts so as to increase the time Nurses spend at the bedside;
Better lighting to ward off medical errors;
More natural sunlight, in part because studies show that it helps blunt the perception of pain, improves the quality of sleep and leads to shorter hospital stays, while allowing Nurses to better assess skin tone;
Noise reduction features, such as carpet, acoustical tiles, handheld pagers as a substitute for overhead systems, to improve sleep and reduce stress;
Better way-finding systems, including maps, landmarks, signage, information kiosks, directories and more, to help patients and visitors while allowing staff to focus on their clinical duties instead of giving directions; and
Access to nature, water features and works of art, all to reduce stress.
With a new work space, a new work flow should follow. The Nursing team at Stamford Health in Stamford, CT, helped design their new hospital. Ellen Komar, MPA, BSN, RN, NEA-BC, Vice President of Patient Care Services and Chief Nursing Officer said "Old, inefficient habits are not allowed to invade our new workspace. Given such a different layout, the way we work will have to change. A few members of our Nursing team are retooling every workflow process."
It takes time and resources, but this kind of collaboration between Nurses and architects provides the opportunity to give patients the best possible care.
Are you a Nurse who has been involved in the design of your new facility? Do you have some great design ideas you'd like to share? Please comment below, we would love to hear them!