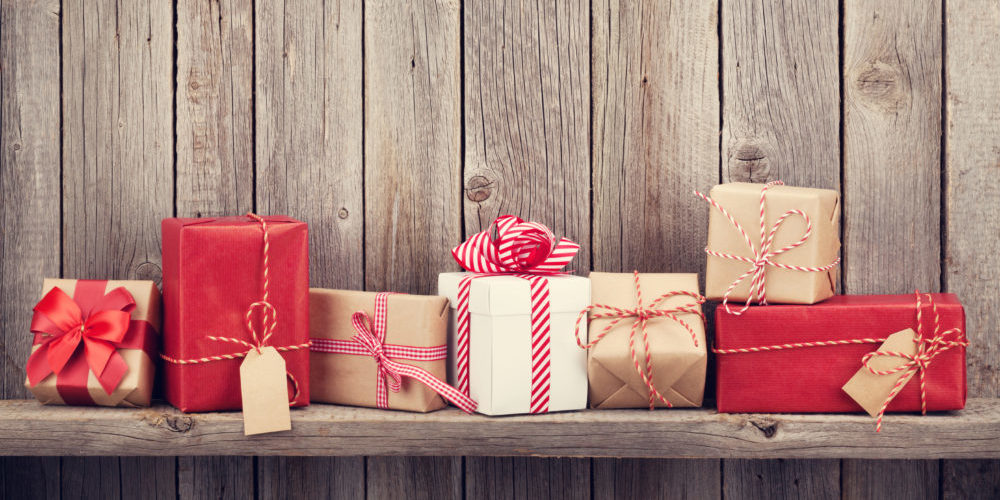 The holiday season is here and we have a list of things Nurses will love!
1. Stethoscope
MDF Instruments has a fun line of prints and colors you can choose from.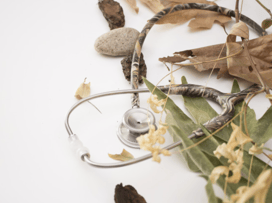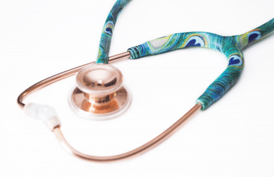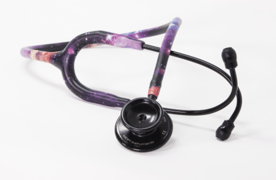 If you're looking for something more high tech, there is the Eko CORE digital stethoscope.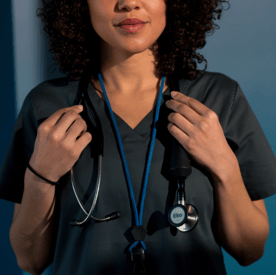 2. Personalized Water Bottle from Etsy.com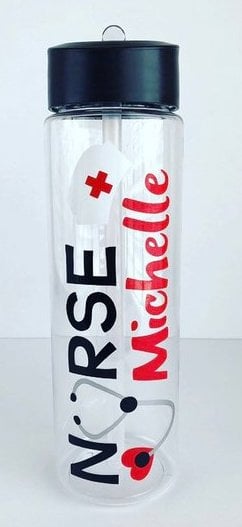 3. Dry Erase Board Wrist Band on amazon.com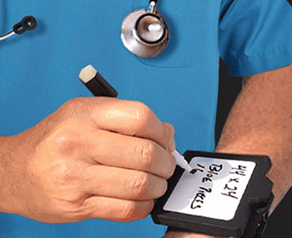 4. New Pair of Shoes
Dansko is a top brand for Nursing shoes.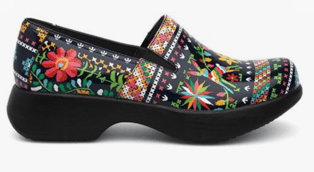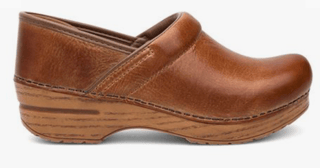 5. Nurse Shaped USB from allheart.com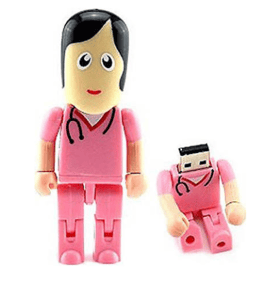 6. Night Shift Nurse Sign from Etsy.com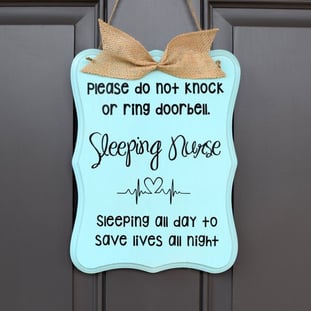 7. Jewelry
like this Nurse appreciation necklace from dearava.com
8. Massage Gift Card
You work a demanding and physically draining job and who doesn't love a massage?! A massage provides a terrific opportunity to take some "me time" to unwind and relax.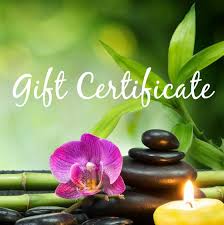 9. Car Decal from Etsy.com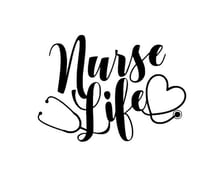 10. Coloring Book For Nurses on amazon.com