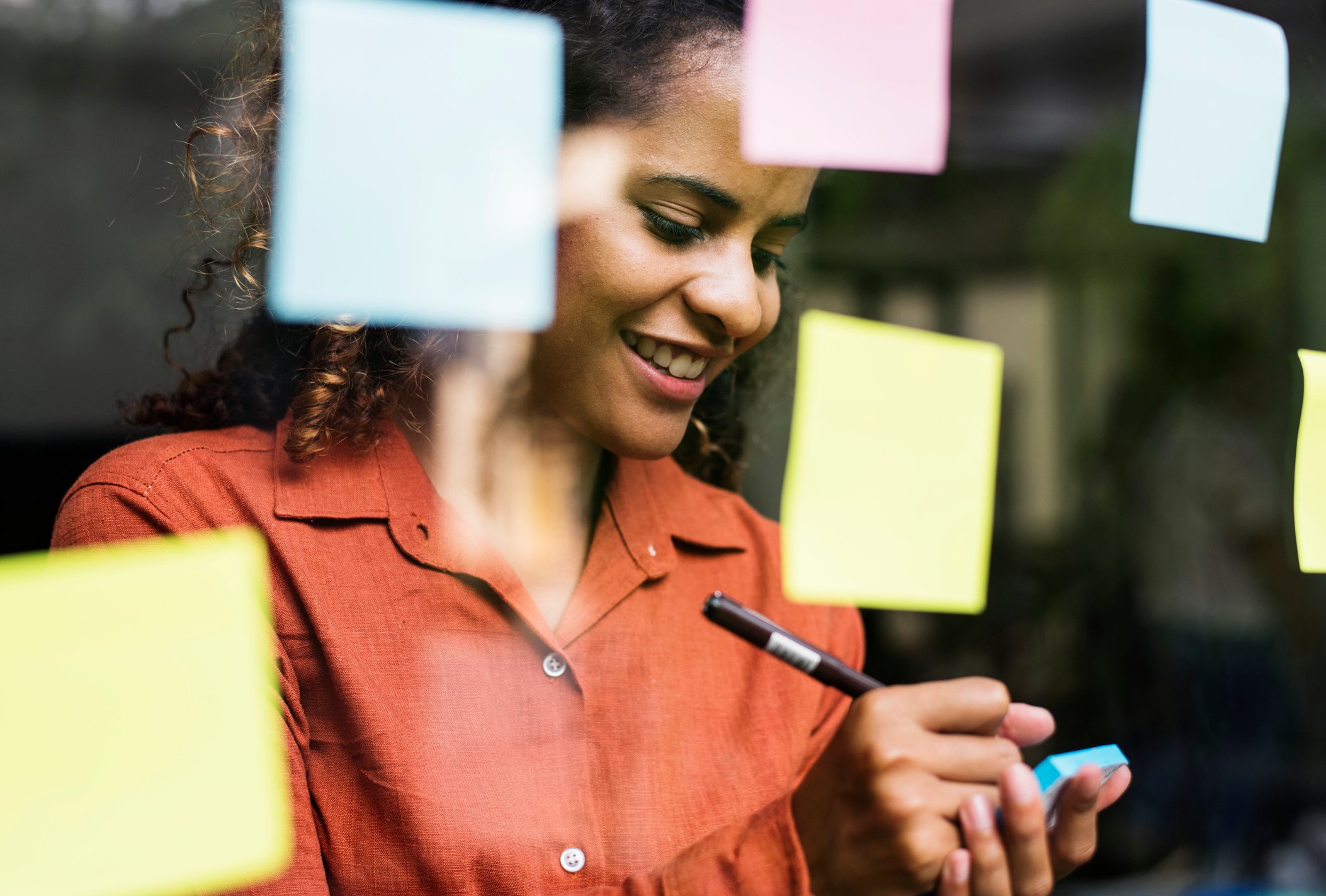 The Agency for Healthcare Research and Quality (AHRQ) defines innovation as "a new way of doing things to improve healthcare delivery". Innovation can happen in your processes, systems, business models, as well as other "new" products or services.
"Nurses are the backbone of the American healthcare system," says Sarah Colamarino, Vice President, Corporate Equity, Johnson & Johnson. "We know they are compassionate caregivers, but they're so much more—they're also driving innovation and pushing healthcare forward."
The reason Nurses are natural innovators is because "Nurses sit at the juncture between the patient and the system. They understand the pain points,'' says Boston Children's Hospital Nursing Director, Jayne Rogers. "We want to encourage them to identify those issues and bring them forward for solutions.''
Here are a few terrific Nurses Innovators whose ideas made life better for many.
Jonelle Krier, an OB Nurse in Duluth, MN, noticed parents struggle with air-drying their infant's umbilical cord. She came up with an idea for an infant body suit with an opening that provides umbilical exposure. The one-piece garments are now used in some hospital nurseries. Krier won a Huggies® Mom Inspired™ grant, which has helped her expand the line to offer additional colors and designs.
Some ideas are simple changes, but make a huge impact in patient care.
Nurses Teri Barton-Salina and her sister Gail Barton-Hay had the idea to color-code IV lines so you'd be able to identify lines in seconds. In hospitals those seconds are valuable.
Neomi Bennett, RN, wanted to help Nurses and patients dealing with deep vein thrombosis (DVT), which occurs when blood clots form in the deep veins, often the legs. Many Doctors require patients to wear compression stockings, which can be difficult to put on because they are very tight. Bennett invented the Neo-Slip, a simple foot covering that allows compression stockings to be slipped on with ease.
OR Nurse, Jill Byrne of the Cleveland Clinic, created a vest to keep surgical staff cool under hot operating room lights. The lightweight vest contains pockets to hold ice packs and is designed to fit under surgical gowns to fight heat stress.
Innovation doesn't mean you have to create something completely new.
A Lippincott article says, "You can use an existing tool or device for a new purpose. An example of this is how older drugs are approved for new indications. Similarly, Nurses may find a secondary benefit of an existing device that we can use to support Nursing care like using a patient's mobile phone to record patient teaching. There also may be great ideas that Nurses can repurpose from another industry to solve a problem in healthcare. An example of this is how Nursing professional development practitioners borrowed from the entertainment and gaming industry to foster learning in a more engaging format. Having received poor feedback about boring lectures in a Nurse residency program, the organizers of the program implemented escape rooms to reinforce learning and to test problem-solving skills among Nurse residents."
It is imperative to create a culture of innovation where Nurses feel confident in sharing their ideas and receive resources to help further their concepts into actual solutions.
An ANA article said, " In Nursing education, we should be teaching our Nurse leaders how to be change agents and innovators. We should be developing ways to train new Nurses and ensure that they are "innovation competent" when they graduate. As Nurses, we need to be calculated risk takers while keeping patient safety paramount. That way, we raise Nurses who don't accept the status quo and are always questioning and seeing what's next."
Healthcare is continually evolving. To become better, we need Nurse innovators to create new ideas, solutions and improvements to existing processes, systems and materials. Please share new innovations that made a difference to you and your patients.