For many people, the holiday season is their favorite time of year, with excitement building for months. Spending time with family and friends, decorating, sharing laughs and getting in the holiday spirit means so much to so many. For these same reasons, this time of year can be the most difficult time to be in the hospital.
Fortunately, there are many ways to bring joy into hospitals during the holiday season.

Shriners Hospital Celebrates Holidays with Atrium Performance Series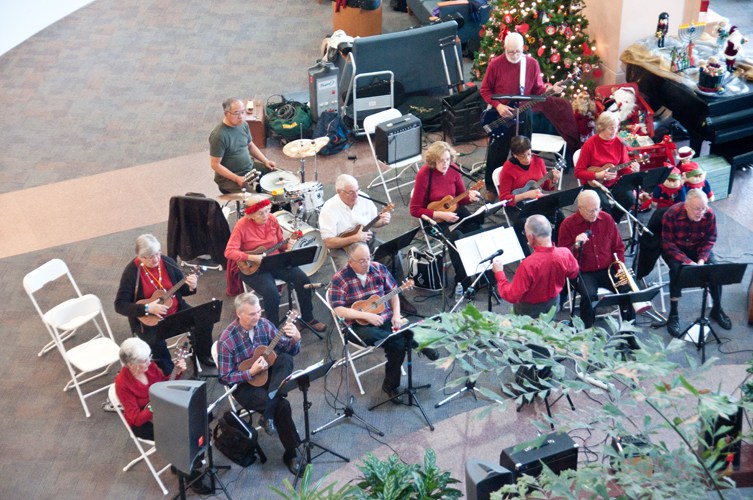 The holiday season brings the gift of music to Shriners Hospitals for Children — Northern California, where singers and musicians volunteer their time and talent as part of the Atrium Performance Series. Cub Scouts, Girl Scouts, choirs, school bands, and local business groups perform in the hospital lobby to make spirits bright.
Gingerbread village event at Loma Linda University Children's Hospital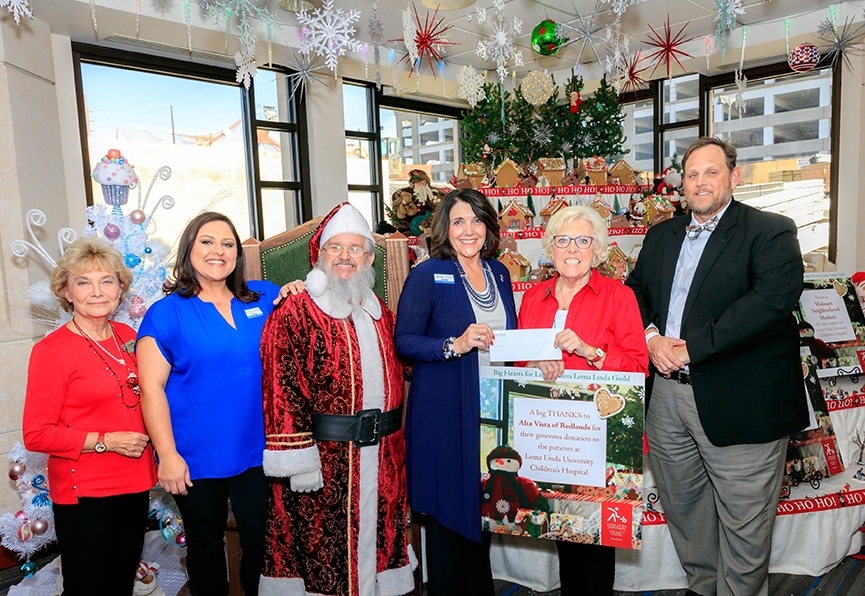 Gingerbread houses were assembled and decorated by patients and guests in the lobby of Loma Linda University Children's Hospital who layered them with white frosting roofs and assorted, colorful candies. Other houses were sent to patients on the units who could not come down for the event. Whenever a house was completed, Santa or one of his helpers placed it on a large display structure designed to evoke the shape of a Christmas tree. Patients got to take a Teddy bear and the book of their choice.
Akron Children's Hospital Holiday Tree Festival 2017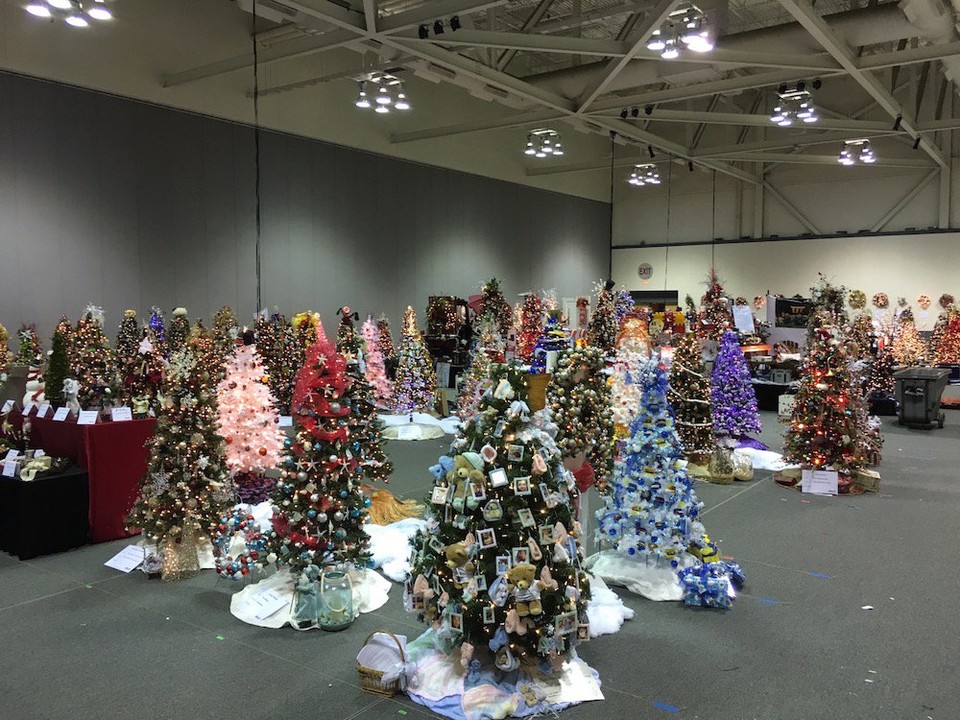 According to cleveland.com, there are 85,000 strings of lights at the festival at the John S. Knight Center. There are 140 trees, wreaths galore and holiday gifts all donated by an individual, group or business. Click Here to See Photos of all the trees!

Santa takes a helicopter to UVM Medical Center Children's Hospital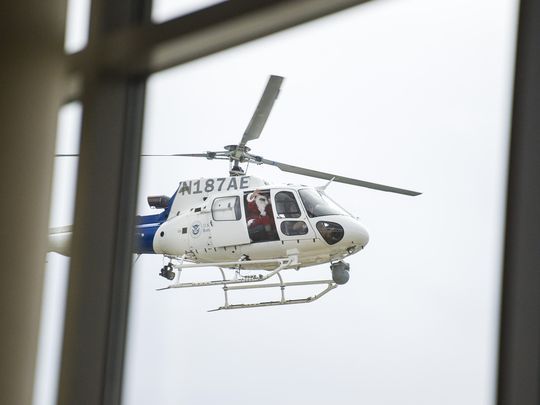 Santa made a trip to visit kids at the University of Vermont Medical Center Children's Hospital. According to the Burlington Free Press, No reindeer were used for this pre-holiday visit. Santa Claus hovered in a helicopter at the hospital entrance, waving to the children gathered on a balcony inside.
There are plenty of ways to bring holiday cheer to your facilities halls. Here are a few ideas:
Have a family member bring in a LED menorah or a small tree to make it feel more like home.
Light up a hospital room with a simple strand of lights.
Play some classic Holiday music.

Watch a Christmas movie.
Share thank you notes and holiday cards.
Bring Holiday desserts and treats.
Open some presents with loved ones and staff members.
If you have other ideas or tips to celebrating the holidays in a hospital, please comment below! Happy Holidays!