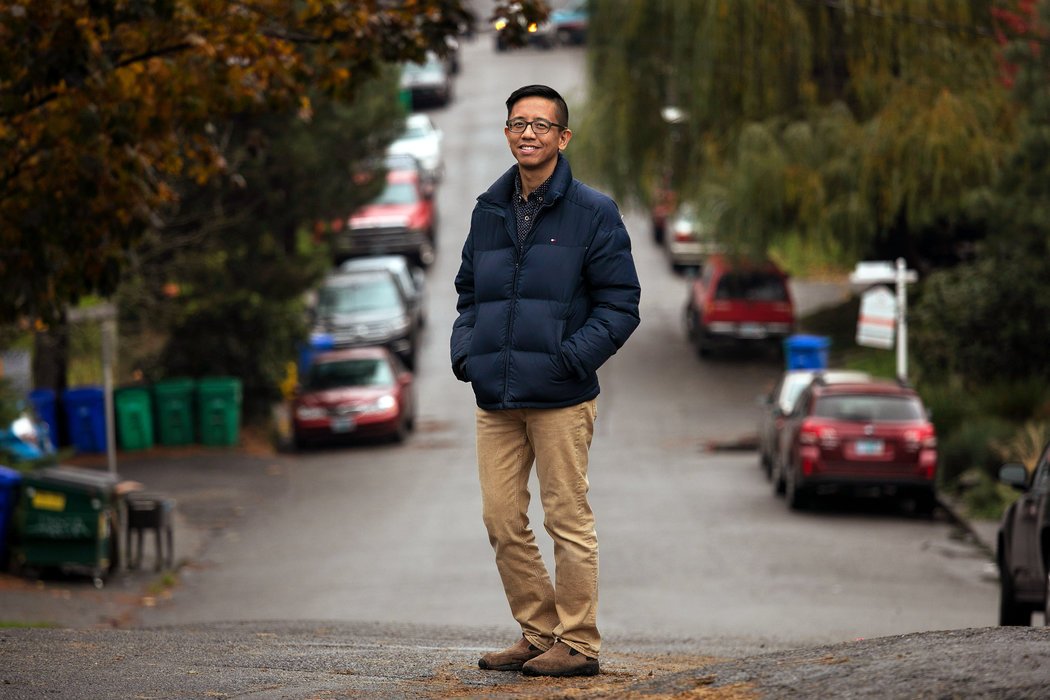 The Washington Center for Equitable Growth reported the percent of males in Nursing has steadily grown since 1960 from 2% to 13% in the United States. We have seen women entering male-dominated fields for a long time, but it's less common to see an increase in men joining a predominantly female occupation. The NY Times interviewed many male Nurses, here is what they had to say.
For some men, the idea that caregiving jobs are women's work is old-fashioned. "This narrative that men can't provide care in the way that women can is part of that broad cultural narrative that misunderstands what Nursing's about," said Adam White, the V.A. hospital student nurse, who is earning his Nursing degree at Oregon Health and Science University in Portland. "We need to talk with young people about caring as a gender-neutral idea, but also as something that's rooted in skills, in expertise."
John-Flor Sisante, recent Nursing graduate, said "When my wife told her grandfather that I graduated from Nursing school, he just laughed. But I think there are more men who are less afraid to take on what have traditionally been considered feminine roles."
Economic factors play a role as well. There has been a decline in some jobs because of automation. "A lot of those manufacturing jobs and things of that nature just aren't there anymore," said David Baca, an emergency department Nurse in Oregon. "We get paid a really livable wage, and I think that is now starting to attract more male Nurses." Even though men are a minority, they are paid more than women.
Many people change careers to Nursing later on in life. Male Nurses are more likely than females to have worked as emergency medical technicians, military Nurses or lab technicians. Nearly half of Nurse anesthetists, one of the highest-paying Nursing jobs, are men.
Jorge Gitler, Oncology Nurse manager says, "Forget about the stigma. The pay is great, the opportunities are endless and you end up going home every day knowing that you did something very positive for someone else."
When Nurses closely reflect the patient population, hospitals and patients benefit. Some patients prefer a Nurse of the same sex, particularly for procedures like inserting a catheter, Nurses said, and some men feel more comfortable talking openly with another man.
"I work on this floor with people who just had urology surgery or amputations, and they have told me that when I come in the room and shut the door behind me, they feel more understood and can drop the tough guy attitude," Mr. White said.
Nurses also focus on the rewarding part of the career. Jonathan Auld, Clinical Nurse leader and Nursing Ph.D. student, said "It's not just a job. You have this sense of purpose, this sense of service, that you're in this to really help improve people's lives."
It is a welcome change to the field. Patients and hospitals will benefit from the changing Nurse population. If you have anything you would like to add please comment below!