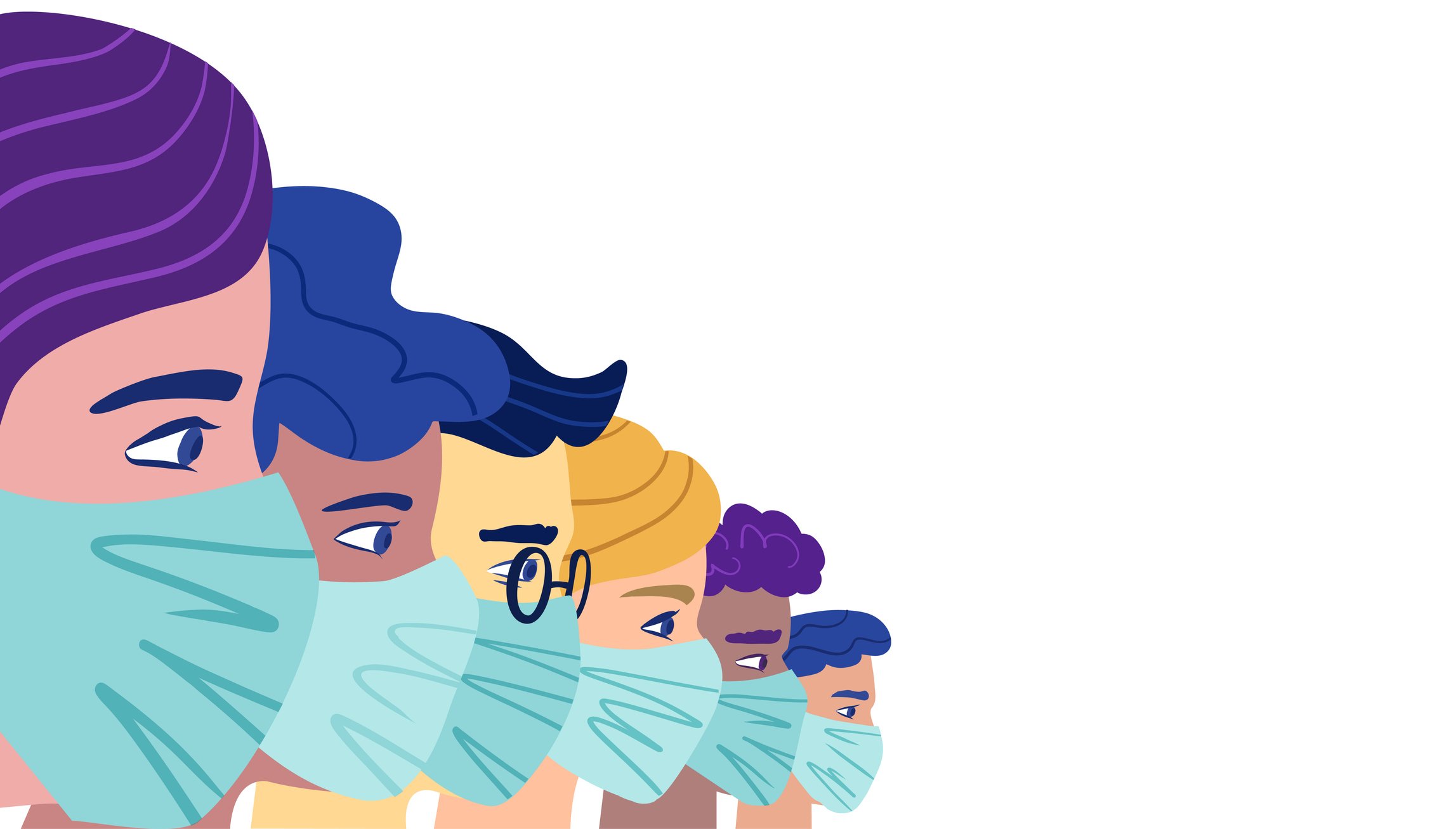 From car rental companies to sports apparel makers, organizations across the country have shifted operations to support health care workers in the fight against the coronavirus pandemic.
Hertz provided $2 million in free vehicle rentals to more than 2,000 healthcare workers in New York City.
A Physician Assistant, working in an ICU in the Bronx, said "I work 12.5 and 24 hour shifts, taking care of the sickest COVID-19 patients in our hospital. A lot of us are working overtime, picking up shifts for sick colleagues, traveling to hospitals further away because they're in need. Hertz really made our ability to get to work much easier and safer so that we have more mental, emotional and physical energy to care for our patients."
Diamond-managed properties around the world are also giving medical personnel and first responders a free place to stay while they work on the front lines of the crisis.
"Like many, we have been looking for ways to help," Diamond Resorts said. "We realized we are in a unique position to provide accommodations that are particularly well-suited for social distancing."
The company's suites are larger than typical hotel rooms with the majority including full, in-suite kitchens with refrigerators, ovens and stoves, full bathrooms and laundry facilities, according to Diamond Resorts.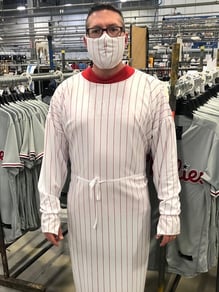 Fanatics produces jerseys for Major League Baseball and announced it will halt production of jerseys to make nonsurgical-grade, single-use masks and gowns for Doctors, Nurses and healthcare personnel on the frontline battling the virus.
Michael Rubin, the company's chairman said, "This unprecedented public health emergency has compelled our country to be more collaborative, innovative and strategic than ever before. As the demand for masks and gowns has surged, we're fortunate to have teamed up with Major League Baseball to find a unique way to support our front-line workers in this fight to stem the virus, who are in dire need of critical supplies."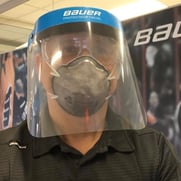 Bauer Hockey traditionally produces hockey equipment, some of which includes plastic face masks for helmets. The company thought it would make sense to produce bigger plastic face shields for doctors and nurses using similar materials.
Bauer vice president of global marketing Mary-Kay Messier said, "Nurses and Doctors are pleading for these masks, and they aren't waiting for their institutions to get them to them. The fact that these people are going to work every day, risking their lives and don't ever think about it but don't have the equipment to protect themselves is unacceptable."
Airbnb launched a global initiative to help health care professionals, relief workers and first responders. The company hopes to help house about 100,000 workers on the front lines. Airbnb will waive all fees for stays.
"Medical workers and first responders are providing lifesaving support during the coronavirus outbreak and we want to help," Airbnb's co-founder Joe Gebbia said. "We've heard from countless hosts around the world who want to provide a comforting home to heroic first responders. We are connecting our nonprofit partners, government agencies and others with our incredible host community to work together in these extraordinary times."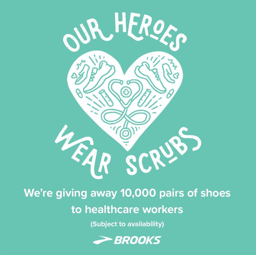 Brooks Running donated 10,000 pairs of shoes to health care workers on the front lines of the pandemic.
"If you're part of the healthcare community responding to COVID-19, we want to make your work a little more comfortable with a free pair of shoes. It's our way of saying thank you for all you do," the company posted on Instagram earlier this month.
Another shoe company, Crocs, is also donating shoes. The company is working to donate 10,000 pairs of shoes a day to those on the front lines of the battle against the pandemic. The company already has more than 40,000 people in line for a pair.
Dr. Scholls Wellness Company is donating $1.3 million in insoles to support health care workers. This includes 100,000 pairs of Dr. Scholl's Massaging Gel Work insoles, which the company says reduces muscle fatigue and also absorbs shock. The company plans to send donations to hospitals across the country, especially those in hot spots.
Until May 31, Starbucks will be giving a free tall brewed coffee to anyone one identifies as a first responder or front line worker supporting our healthcare system. This includes police officers, firefighters, paramedics, doctors, nurses, hospital and medical staff, and medical researchers.
In these trying times, it's comforting to see by action and commitment, that we are all in this together. Giving back, in any way, with even the smallest acts of kindness has a significant impact on our personal and professional wellbeing. Thank you to all the Nurses, Healthcare workers, and companies helping our medical teams, for all you do to keep us safe and healthy. You confirm our belief that there are wonderfully thoughtful and committed people in this world that truly care.