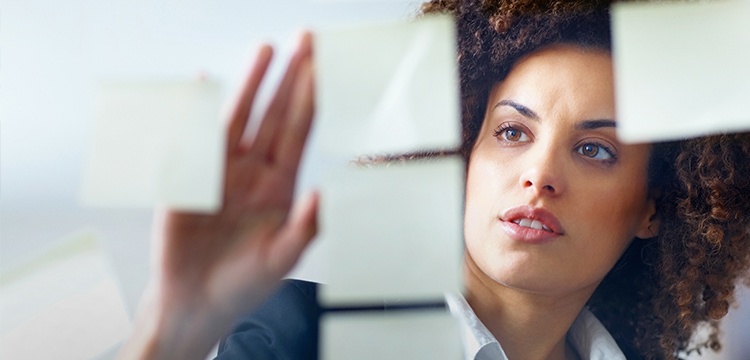 The healthcare industry is constantly evolving, and with new services come new roles. Policies and regulations are always changing, new technologies are being used, and patient care is becoming more convenient for them with telehealth, transportation to medical appointments and increased access to health data. Below you can learn more about some of the roles.
Chief diversity and inclusion officer
The importance for healthcare organizations to have a Chief Diversity Officer on board has grown in the past 10 years as health systems have expanded and their patient populations have become more diverse.
Chief Diversity and Inclusion Officers main focus is to promote diversity and inclusion at the organization. Other responsibilities include vendor diversity and eliminating health disparities. Someone in this position should understand the health system's culture and its patient population. According to Modern Healthcare, providers argue that as they care for a larger and more diverse patient population—both inside and outside the hospital setting—a diverse workforce will help them better care for patients.
Population health executives
Population health management is becoming a central focus for more healthcare providers and many are considering adding a Chief Population Health Officer to the executive ranks.
Chief Population Health Officers are responsible for overall strategic direction and coordination of population health and care management. It is expected that a Physician would fill the role but, this Physician will have to have public health experience at a state or national level, have an advanced degree in business or health administration and have experience with team-based care.
Chief clinical officer
The demand for value-based care is growing and hospital executives are better aligning their services by hiring Chief Clinical Officers. This role is becoming clearly distinct from a traditional Chief Medical Officer.
The Chief Clinical Officer (CCO) role takes on more of the patient engagement and clinical quality outcome work. They must understand lean performance requirements, a management style designed to reduce excess waste and care quality, be familiar with electronic health records as well as experience with the integration of quality data and, broadly, the ability to improve processes.
Physician leadership roles
As the hospital field tackles clinical integration, population health and performance improvement to drive transformational change, Physician leadership is crucial. Physician leaders should have exceptional people skills, be capable of communicating effectively and building trust across multidisciplinary groups. Management training and knowledge of leadership principles are also important.
Chief of staff
The Chief of Staff position has long been a fixture in the political arena as well as in the corporate world. It is fairly new but gaining favor in health care. Not to be confused with a Medical Chief of Staff, the organization's Chief of Staff serves as the right hand of the CEO.
The health care Chief of Staff's duties depend on the CEO's needs and what the organization demands of the Chief Executive. Responsibilities can encompass supporting internal operations and day-to-day management, as well as representing and even speaking for the organization in public and with external constituents. The Chief of Staff should fulfill high-level responsibilities befitting an executive.
According to Beckers Hospital Review, other executives, like Analytics Executives, Digital Executives, Technology Transfer Executives and Shared Services Executives are also on the rise.