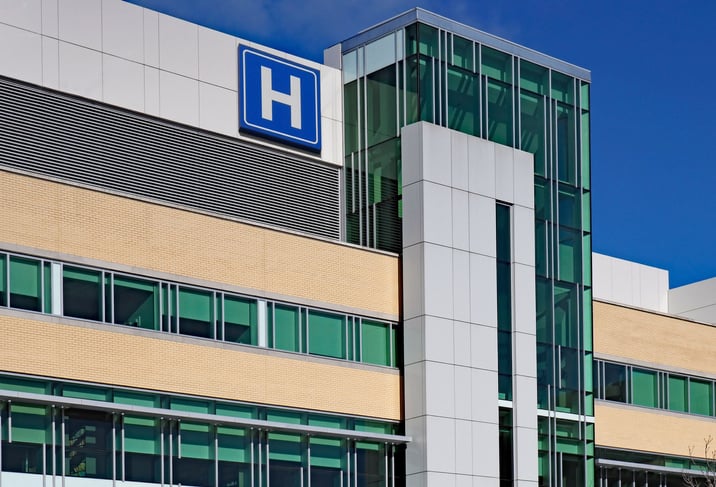 Physician shortage concerns has influenced the use of more Nurse Practitioners to provide primary care and fill gaps in rural areas.
According to a new Health Affairs study, the number of Nurse Practitioners grew 109% from about 91,000 to 190,000 from 2010 to 2017.
Even though Nurse Practitioners have filled gaps in the delivery of healthcare, it is creating problems for hospitals.
The Registered Nurse workforce has been reduced by up to 80,000 RNs nationwide. Also more than one million baby-boom RNs will be retiring soon.
The study says, the growth in NPs was caused by the expansion of education programs that have attracted Millennial Nurses. The number of programs to educate NPs grew from 356 in 2010 to 467 in 2017. These programs now graduate nearly as many new NPs as medical schools do Physicians each year.
Data from the Census Bureau's American Community Survey for the period 2010–2017 was used in the study and researchers found the growth of NPs occurred in every region of the country, but was particularly rapid in the east south-central region of the country, which includes Alabama, Kentucky, Mississippi and Tennessee.
Also it is projected there will be two NPs for every five Physicians by 2030, compared to less than one NP per five Physicians in 2016.
The number of Physician Assistants is also one of the fastest-growing in healthcare. According to a report from the National Commission on Certification of Physician Assistants, the number of certified PAs grew over 6% in 2018 and the average salary increased by more than 12% in a four-year span.
Authors of the Health Affairs study said, "As NPs continue to expand their profile in healthcare organizations and achieve greater prominence within the healthcare workforce, the potential loss of RNs to the NP workforce is likely to continue to cause employment ripples, particularly in acute care settings. Thus, even in an era of strong RN workforce growth fueled by Millennials in particular, hospitals must innovate and test creative solutions to contend with tight or fluctuating RN staffing — as they have during past disruptions in their RN labor supply."