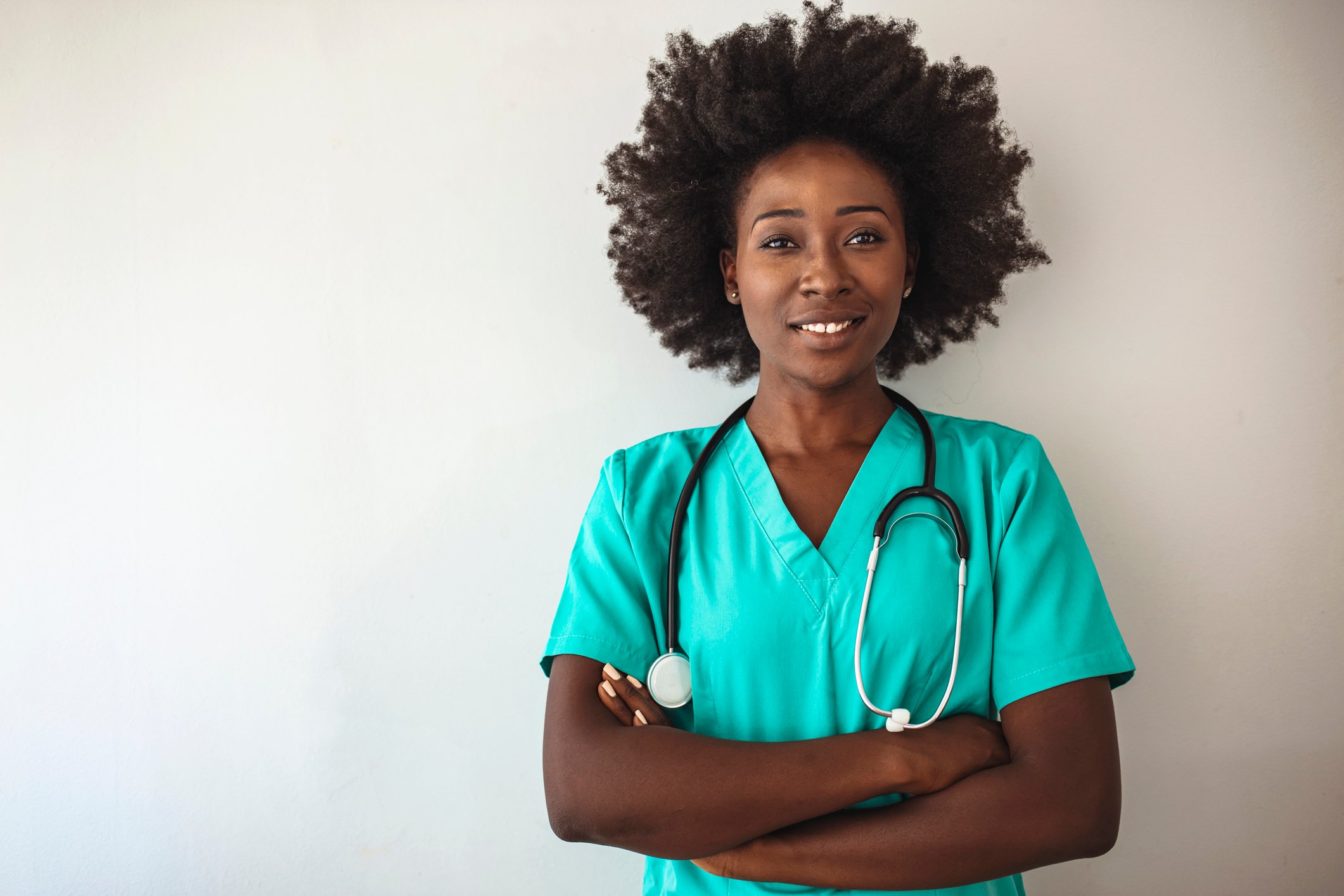 Health care organizations rely on Nurse leaders to manage teams, patient care, and promote organizational goals. In order to meet these goals, a successful Nurse leader must possess certain qualities such as...
Good communication. In healthcare, effective communication can literally be the difference between life and death.
Nurse leaders should make themselves accessible and establish an environment that promotes an open-door policy so Nurses feel comfortable discussing issues or concerns. Team meetings is another great way to keep regular communication throughout shifts.
Accountability. Nurse leaders are responsible for creating and maintaining a culture of accountability.
According to Duquesne University, some of the steps to creating a culture of accountability include:
Building trust: The foundation for successful workplace accountability is trust. Employees who trust each other are more willing to accept and act on constructive criticism rather than assuming it is ill-willed.
Developing strong communication skills: Individuals who use an assertive communication style can express information in an honest, open, and direct manner. The assertive communication style is not aggressive in tone, but instead is respectful and avoids blame and criticism.
Developing clear expectations: The American Nurses Association (ANA) outlines the expectations and responsibilities for all Nurses including the overall responsibility for their patients and practice. Nurse leaders should continually remind Nurses of the expectations of practice.
Modeling accountability: A workplace that has leaders who accept responsibility and hold themselves and others accountable creates a culture of accountability. Nurses who are leading teams of Nurses must be open to feedback and criticism.
Emotionally Supportive. Without empathy, you can't build a team or nurture a future generation of leaders.
Empathy in healthcare means more than just being a sounding board. It requires conscious effort to take a step back and respect a coworker's feelings, needs, and concerns. This process requires a skill set that can be developed with time, practice, and instruction. When healthcare workers can discuss and cope with their emotions, they can better care for their patients and avoid or manage stress that leads to burnout.
Goal Getter. A great Nurse leader is always striving for excellence, and that requires evaluating how the organization is doing, identifying priorities for improvement, setting measurable goals, leading teams to achieve them, and then celebrating those achievements.
Adaptable. The role of a Nurse will always be evolving and changing. Nurse leaders must possess the ability to be flexible and adapt to new environments, technologies, policies, and as we've seen over the last year with COVID-19, global health issues.
These qualities are important throughout the entire Nursing industry, regardless of where you are in your career. Even if you aren't a manager, you can use these leadership skills to motivate your team to be more efficient and productive.