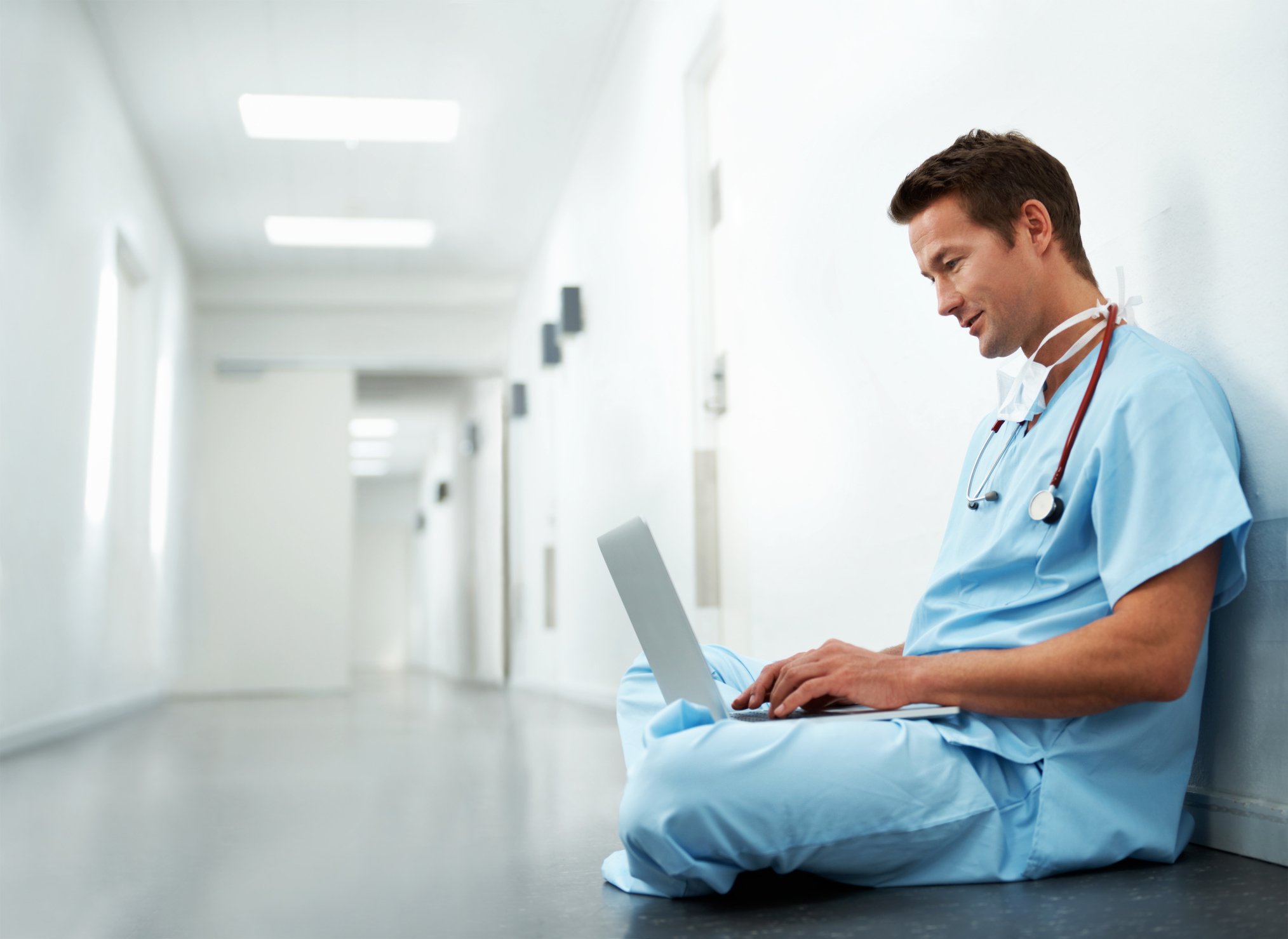 In the wake of the COVID-19 pandemic, higher education is seeing a rise in demand for health and medical education.

According to Kaiser Health News, enrollment in baccalaureate Nursing programs increased nearly 6% in 2020, to 250,856, shown in preliminary results from an annual survey of 900 Nursing schools by the American Association of Colleges of Nursing.

"It's unprecedented," said Geoffrey Young, senior director for student affairs and programs at the Association of American Medical Colleges. In the past two decades, the average yearly increase for total applications to medical schools has been about 2.5%, he said. This year, applications are up 18% over all.

Glen Cornwall, the Dean of Tampa Bay's Galen College of Nursing says as people see the need in the community, they're enrolling in greater numbers. "With this pandemic, it's that extra urge to say this is the time," he said.

Dr. Ken Kaushansky, Dean of Stony Brook University's Renaissance School of Medicine believes the reasons behind the surge are inspired by the pandemic and the need for financial security during a time of job loss and unemployment.

"This is my 11th year and I don't remember us going up by 14% in any year," he said. "More typical is a 3 to 4 percent increase year over year."

Dr. Demicha Rankin, Associate Dean of admissions at the Ohio State University College of Medicine believes the influx of applicants is also a factor of the growing awareness of systemic racism.

Rankin said, "It is not just the viral pandemic but also is the awakening of the dedication to addressing racism has also been a motivation for many to try to bring equitable care to their own community."

Most schools are conducting interviews virtually so students do not have to pay for in-person travel costs.

Dr. Beth Piraino, the Associate Dean of admissions and financial aid at the University of Pittsburgh School of Medicine said, "Now applicants don't have to pay to travel to interview, so they could easily interview at 20 places whereas before they may have had to restrict it."

In the midst of a global pandemic, the approach toward the academic year is very different from previous years. Nursing schools in 2021 will be a mix of online classes, in-person clinicals, virtual and in-person simulated experiences, and some in-person and online testing.

Southern Illinois University Edwardsville School of Nursing Dean, Laura Bernaix, PhD, RN is encouraged by the increase in enrollments and believes the key to successfully adapting to this surge is the faculty.

"Great faculty, who not only are great educators in the classroom but also experts at curriculum design, are the key," she said.

The inspiration of many to join the medical field during this extraordinary time is very touching. We can't predict how long this trend will last, but it is certain there will always be a need for Nurses.