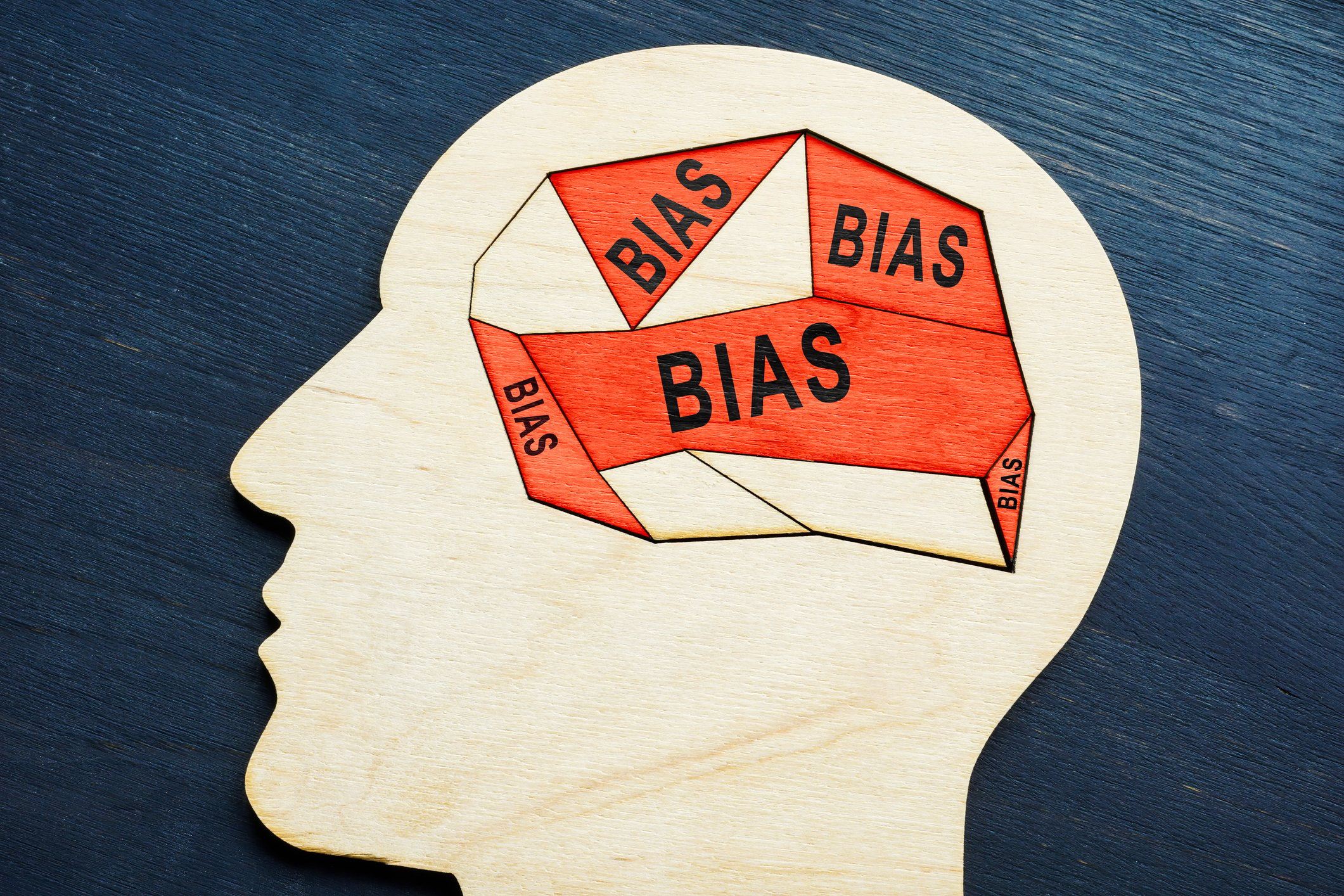 As the U.S. population becomes more racially and culturally diverse, having a workforce that mirrors the diversity of your community can improve the quality of care offered at your facility.
Ensuring diversity is incorporated in healthcare hiring practices requires understanding and combatting unconscious biases.
Bias is a prejudice in favor of or against one thing, person, or group compared with another usually in a way that's considered to be unfair.
Unconscious biases are social stereotypes about certain groups of people that individuals form outside their own conscious awareness.
An example of unconscious bias during the hiring process is when you form an opinion about a candidate based solely on first impressions, such as their LinkedIn photo, their first or last name, or their hometown.
There are methods healthcare institutions can use to identify and reduce biases within their hiring process.
With leadership support, clear communication both internally and externally about your DEI&B initiatives, awareness resources, and a motivated workforce, you can successfully reduce biases and increase Diversity, Equity, Inclusion, and Belonging within your organization.