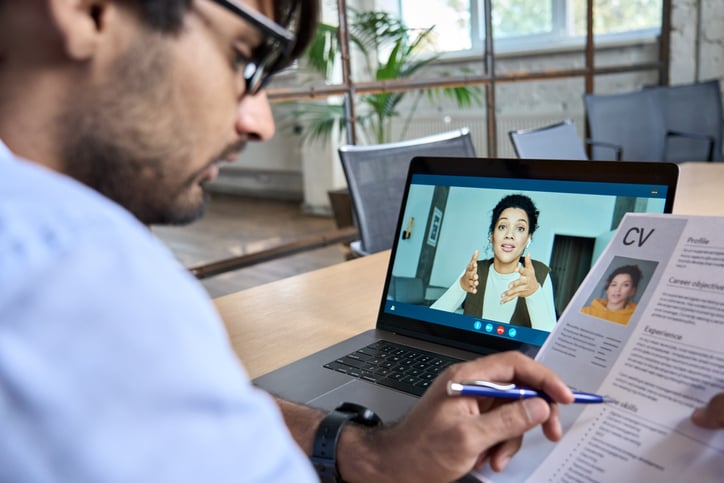 Hiring Nurses who reflect Diversity, Equity, and Inclusion (DEI) is an important step towards creating a healthcare system that is accessible and welcoming to all patients, regardless of their race, ethnicity, gender identity, sexual orientation, or any other characteristic.
Here are some strategies that healthcare organizations can use to improve DEI in their Nursing workforce:
Develop A Diverse Recruitment Plan
Health Systems should develop recruitment strategies that target a Diverse pool of candidates. This may involve partnering with community organizations, attending job fairs and career events that attract a Diverse group of people, and actively recruiting from underrepresented communities.
Get Involved In Your Community
If you aren't already involved in your community, it's time to get started. Sponsor community information sessions such as signs to look for regarding specific illnesses including diabetes, weight control, high blood pressure, etc. See if there's a local chapter of the NBNA (National Black Nurses Association), NAHN (National Association of Hispanic Nurses), AMN (American Men in Nursing) and become a member. Sponsor a local chapter recruiting event or attend their national conferences. Reach out to the schools in your area to get high school and college kids aware of the career opportunities available in healthcare. Your community is full of potential patients and employees so get your Diversity, Equity and Inclusion message out there in your community.
Consistent Communication
It is important that both your internal and external communications consistently promote your inclusive environment. Be honest and welcoming. Don't be shy. It's that simple!
Use Inclusive Language In Job Postings
Those responsible for hiring should use inclusive language in their job postings to attract a more Diverse pool of candidates. This includes using gender-neutral language, avoiding language that may be exclusive or discriminatory, and highlighting the organization's commitment to DEI.
Provide Cultural Competence Training
Healthcare organizations should provide cultural competence training to all employees, including management. These trainings can help staff understand the unique needs and perspectives of patients from all different backgrounds, and provide them with the skills and knowledge they need to provide culturally responsive care.
Foster An Inclusive Workplace Culture
It is important to foster an inclusive workplace culture where all employees feel valued and appreciated. This may involve implementing policies and practices that promote Equity and Inclusion, providing opportunities for professional development and advancement, and creating a safe and supportive work environment.
Measure And Track DEI Progress
Management should be measuring and tracking their progress towards Diversity, Equity, and Inclusion goals. This may involve collecting and analyzing data on the Diversity of the Nursing workforce, as well as conducting regular employee surveys to gauge their experiences and perceptions of the workplace culture.