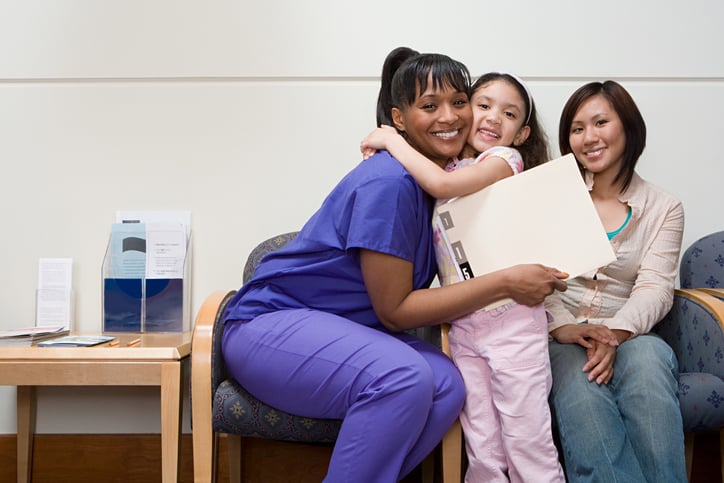 Americans rate the honesty and ethics of Nurses highest among a list of professions for the 18th year in a row according to the National Gallup poll.
Nurses are consistently rated higher in honesty and ethics than all other professions by a wide margin.
Currently, 85% of Americans say Nurses' honesty and ethical standards are "very high" or "high," essentially unchanged from the 84% who said the same in 2018.
"The public trusts Nurses because we put the safety of our patients above all else," Massachusetts Nurses Association President and RN Donna Kelly-Williams said. "Every day across the United States, Nurses strive to provide the highest quality care despite the massive challenges posed by corporate healthcare. We are inspired by our patients to advocate for safe, accessible care and we appreciate their trust and respect."
National Nurses United Executive Director, Bonnie Castillo, RN said, "We are honored by this poll and what it reflects - that our patients, their families and the public know that they can trust and count on Nurses to stand up for them. This year's results have special meaning for us as we move into 2020, which the World Health Organization has declared the 'Year of the Nurse and Midwife."
Gallup notes that since Nurses were added to the survey in 1999, they have topped the list of most trusted professions every year except in 2001, when firefighters were recognized shortly after the Sept. 11, 2001 terrorist attacks for their heroism and bravery.
We at DiversityNursing.com know how special, compassionate and giving you are. We are delighted that you consistently receive this recognition from the National Gallup poll. You earn it – every day!