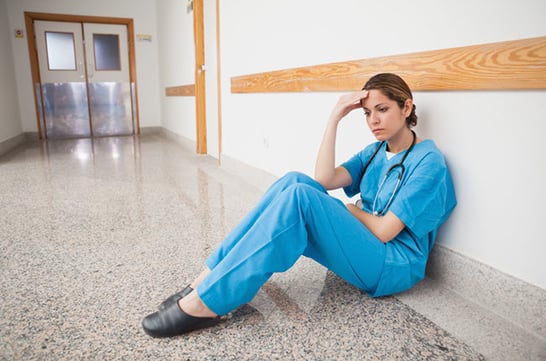 As a website dedicated to Nurses to help keep you aware of employment and educational opportunities as well as provide information and a sense of community, we share this article with you about bullying in the Nursing profession. It's sad to know this goes on in a professional work environment and can put a patient's health and recovery at risk.
Some of this sounds like high school behavior, and like high school, people get hurt. Is this article helpful and informative to you? Please let us know. Thank you.
The nursing profession has consistently ranked No. 1 in Gallup's annual poll of Honesty and Ethical Standards in Professions for the past 15 years — which makes the rampant bullying and hazing that persists among nurses that much more surprising.
Judith Meissner, RN, MSN coined the phrase "nurses eat their young" in a 1986 article to describe the hostility young nurses face at the hands of their more experienced coworkers. In a follow-up article published 13 years later, Ms. Meissner said "students, new graduates and even experienced 'new hires'" still suffered intense bullying.
According to a 2017 blog post by Pittsburgh-based Select International Healthcare, roughly 85 percent of nurses have been abused by a fellow nurse and approximately one in three nurses have considered quitting the profession due to bullying.
Here are eight things to know about nurse bullying.