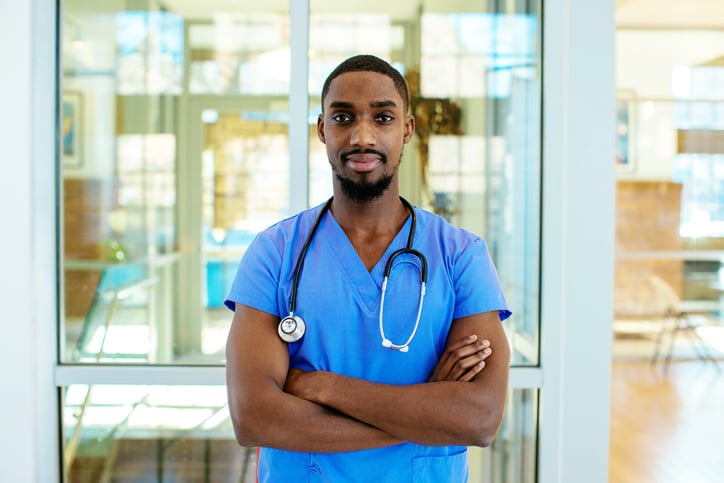 Across the entire patient experience, Nurses have a hand in almost every aspect of the patient's healthcare journey. Nurses are compassionate, and dedicated, and work tirelessly to meet the needs of their patients. Because Nurses are at the forefront of every patient interaction, there are many things that we wish our patients knew and understood about how we work and handle our everyday tasks.
Every Patient is a Priority, but You May Have to Wait
Nursing is a busy and fast-paced profession. Our days are jam-packed with patient care tasks, documentation, and care coordination. More often than not, it can be challenging to find time to eat, drink water, or even use the bathroom during our shifts. We hate having to make our patients wait for things they may want or need, but sometimes we wish our patients understood that we take great consideration in prioritizing our patient's needs. So, if you are asked to wait or have been waiting for something longer than you think you should have, please understand that your Nurse may have a more pressing matter to attend to, and every patient deserves our complete attention.
Nurses are People Too
Nurses often sacrifice their personal needs to care for their patients. As mentioned earlier, we often forgo meals and bathroom breaks to ensure we can complete all our tasks and care for your needs. Nursing can often be a thankless job. Nurses understand that you want the best quality care, and we strive to provide that to every one of our patients. Patience, understanding, and respect are all that we ask for in return.
We Care More Than You Think We Do
Nurses are multitaskers. At any given time, we can be juggling more tasks than you may even realize. Sometimes Nurses may come off as flustered or in a hurry, but that does not mean we do not value your wants or needs. Nurses stay late and come in on their days off to ensure their patients receive excellent care. We even think about you long after we've met because you have touched our lives. Patients are what make the Nursing profession so rewarding. We do what we do for you.
We May Not Know Everything
We encourage our patients to ask questions, but that does not mean we have all the answers. Sometimes we may need to find the answer for you by speaking to a Doctor or collaborating with other Nurses. This does not mean we do not know what we are doing. It simply means that every patient has a different healthcare journey, and often situations arise that we may not have experience with. Our top priority is that you receive the best quality care, so if you ask a question and we do not know the answer, please rest assured that we will do everything within our power to get you the information you are looking for.
We Do Not Judge
Nurses do not do their jobs to judge our patients. Please always be honest when answering questions or providing your health history. Withholding information because you may be embarrassed or may not think it relevant can significantly impact the care we can provide. We care about you and want to ensure that you are cared for in the best possible way. Nurses are also prepared to take care of all your personal needs. We do not mind doing 'gross' or 'embarrassing' tasks. You do not have to say sorry for natural bodily functions. We understand and are ok with it, I promise!
The Nursing profession is a delicate blend of knowledge, compassion, and critical thinking. We strive every day to make a positive impact on the lives of our patients. A strong Nurse-patient relationship improves your healthcare experience and helps us provide you with the best quality care.