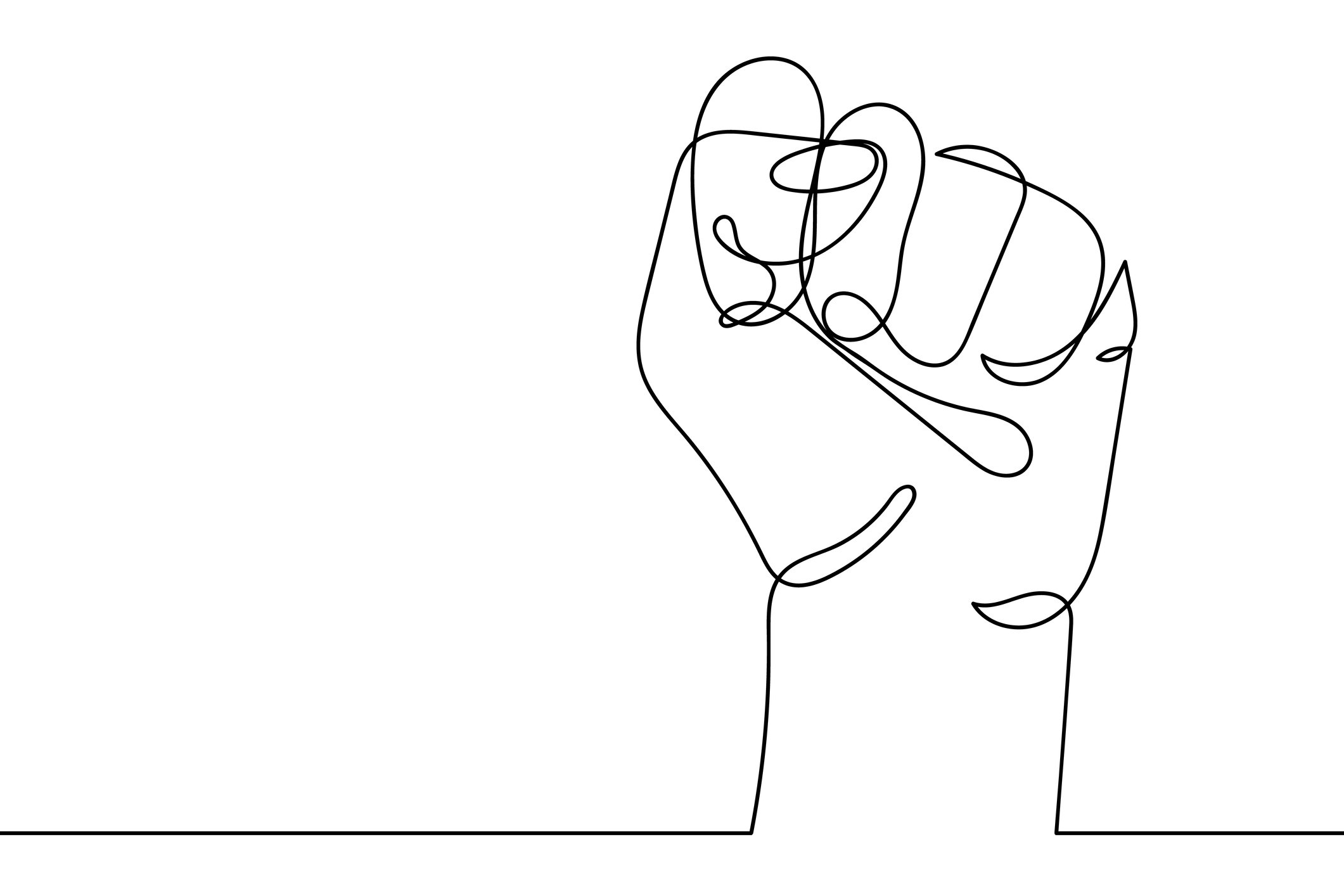 Black Lives Matter protests are happening all across America and as people take to the streets to protest, medical workers are doing their part in supporting protesters.
After working tirelessly for long hours and risking their own lives on the front lines caring for coronavirus (COVID-19) patients, Nurses are leaving their shifts and going straight to protests to help those who've been injured.
Martha Dawson, DNP, RN, a professor and the president of the National Black Nurses Association, said Nurses and frontline healthcare workers of color were deeply saddened after the killing of George Floyd, an unarmed Black man who was killed in Minneapolis, Minnesota, at 46 after a white policeman pushed his knee into Floyd's neck for more than eight minutes.
Dawson told Refinery29, "For Nurses of color working on the frontlines, it's disheartening to still realize that you're living in a country where you're under-appreciated and judged, first, on the color of your skin, rather than the content of your character. And you have to recognize that the concern with the death in Minnesota is just now emerging as one stressor on top of the many stressors of the pandemic."
Nurses want their voices heard at rallies but they also want to help protesters who have been shot with rubber bullets, sprayed with tear gas, or have been otherwise physically injured.
Not all protests have become violent. But when they have, healthcare workers have also found themselves in the line of fire while treating injured protesters.
According to an article from Shape.com, a Minneapolis Nurse said police stormed a medical tent and opened fire with rubber bullets while she was working to treat a man bleeding badly from a rubber bullet wound.
"I was trying to look at the wound and they were shooting at us." The wounded man tried to protect her, she said, but eventually, she decided to leave. "I told him I wouldn't leave him, but I did. I feel so bad. They were shooting. I was scared," she recounted through tears.
Nurses are using social media to share tips on how to stay safe from coronavirus while protesting and where to find free medical help for those injured during protests.
One Nurse tweeted, "I am a licensed Nurse with an organized group of frontline medics. We are all healthcare workers (doctors, nurses, EMTs) and we provide safe spaces of first aid care for anyone who might have minor injuries related to police protest. We prioritize care for Black, Indigenous, and People of Color (BIPOC) folks."
Another person tweeted health safety tips for protesting during a pandemic.
"Bring an extra mask. Yours will get hot and sweaty so switching it out halfway through is smart. If you have a cloth mask throw a bandana on top too!" Saba wrote.
She also metioned bringing gloves, using hand sanitizers, and stepping away from crowds to eat or drink. "Remember, folks are screaming... it is inevitable that their spit (droplets) are flying," Saba added. "Dispose of/wash your mask as soon as you get home. Also,
sunglasses or goggles protect your open eyes from exposure
, too!"
The
Minnesota Nurses Association
issued a statement saying, "Nurses care for all patients, regardless of their gender, race, religion, or another status. We expect the same from the police. Unfortunately, Nurses continue to see the devastating effects of systematic racism and oppression targeting people of color in our communities. We demand justice for George Floyd and a stop to the unnecessary death of black men at the hands of those who should protect them."
Whether or not Nurses can physically attend protests, many of them are raising their voices to lend their support.