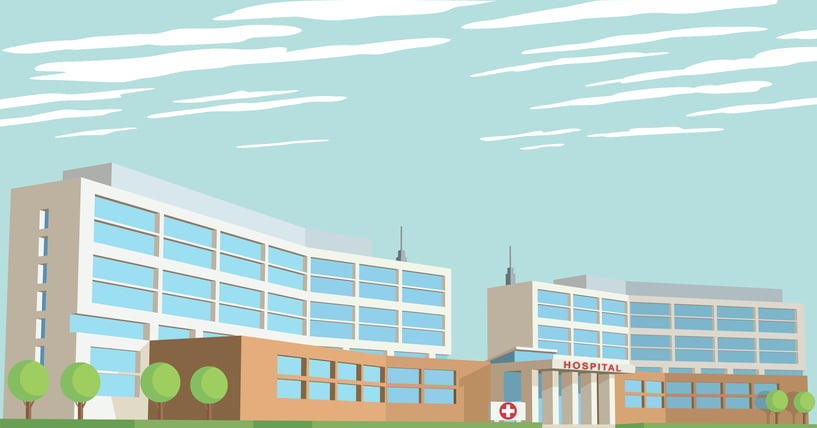 As a Nurse, you consider many factors when choosing where you want to work. Safety should be at the top of your list of considerations.
For more than 20 years, The Leapfrog Group has collected, analyzed, and published hospital data on safety and quality.
Leapfrog assigns Hospital Safety Grades to nearly 3,000 general acute-care Hospitals across the nation twice annually.
Here is the most recent list of safest States and Hospitals to work at according to Leapfrog.