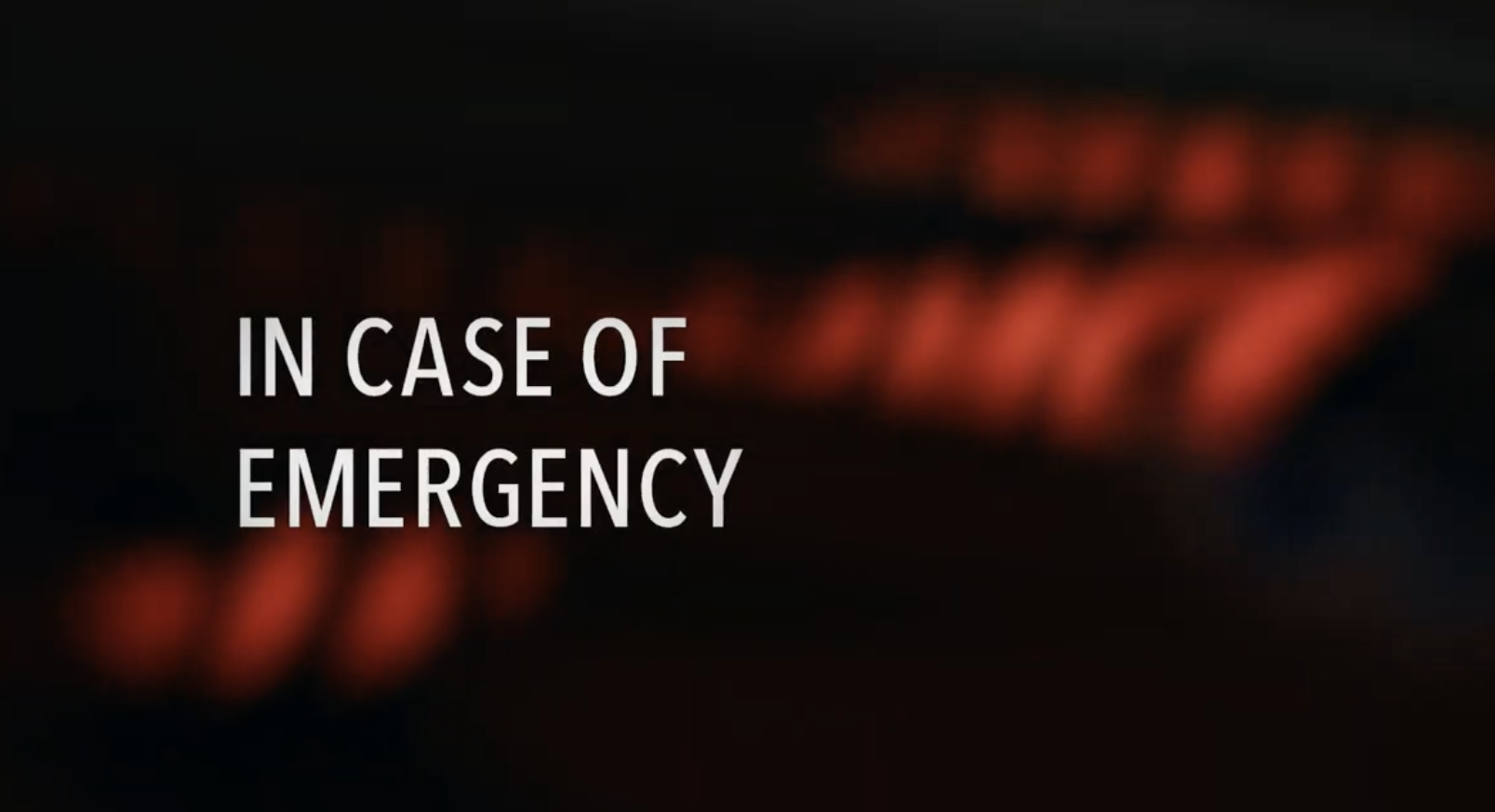 Filmmaker, Carolyn Jones released The American Nurse in 2012, Defining Hope in 2017, and now In Case of Emergency: Without You, We Don't Stand A Chance.
Jones teamed up with the Emergency Nurses Association (ENA) to create a documentary that celebrates emergency Nurses and the impact they have on patients across the country.
ENA President Patricia Kunz Howard said, "Emergency Nurses do amazing things every single day. They put their patients first without any thought of reward or recognition. With Carolyn's unique style and approach to storytelling, this documentary will pay a proper tribute to that selflessness by showing the world the complicated, yet rewarding, work that defines emergency Nursing and the people who are committed to care."
"When COVID hit, we realized that it is all nurses that we can't live without," said Jones. "The role you play is really critical for us in finding our way to a better way of living. I applaud each and every one of you."
In another interview discussing her new project, Carolyn said, "I want Nurses to feel elevated and come out of this idea that no one else wants to know what they are doing. The public will never understand it until Nurses tell them what goes on. I hope that some Nurses will rise to the surface and find their voices. They are the best story tellers I've ever encountered. That's what I love about interviewing Nurses – boom, the story is right there."
In celebration of Emergency Nurses Week, the film will be premiered virtually on October 14, 2020.
TRAILER In Case of Emergency: Without You, We Don't Stand A Chance