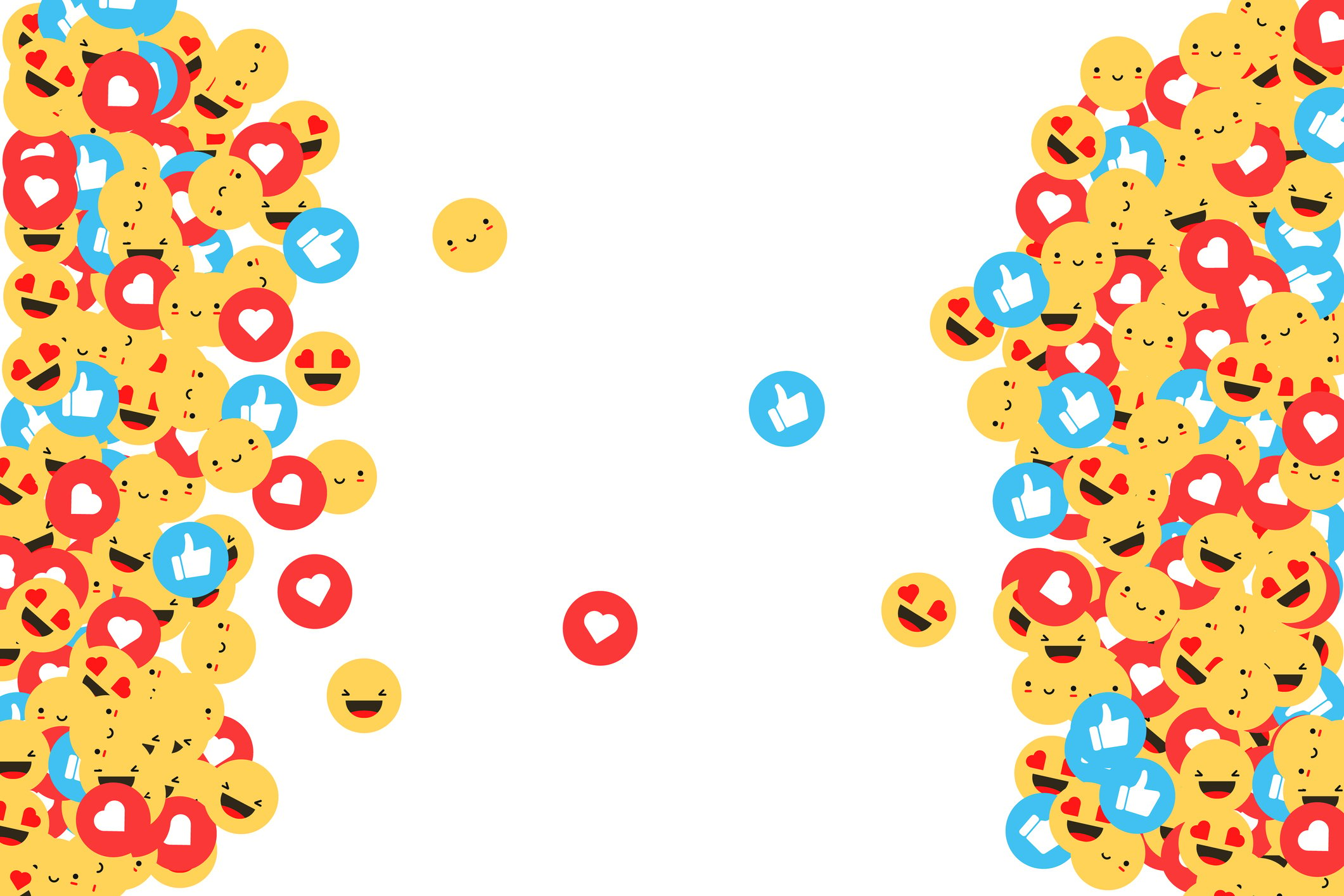 Nurses, Doctors, EMTs, and other healthcare workers are on the front lines of the COVID-19 battle. Even though they are going through the toughest time right now, they still manage to keep a good sense of humor.
Take a look at how these healthcare workers are spreading positivity.
Thank you for staying so positive!