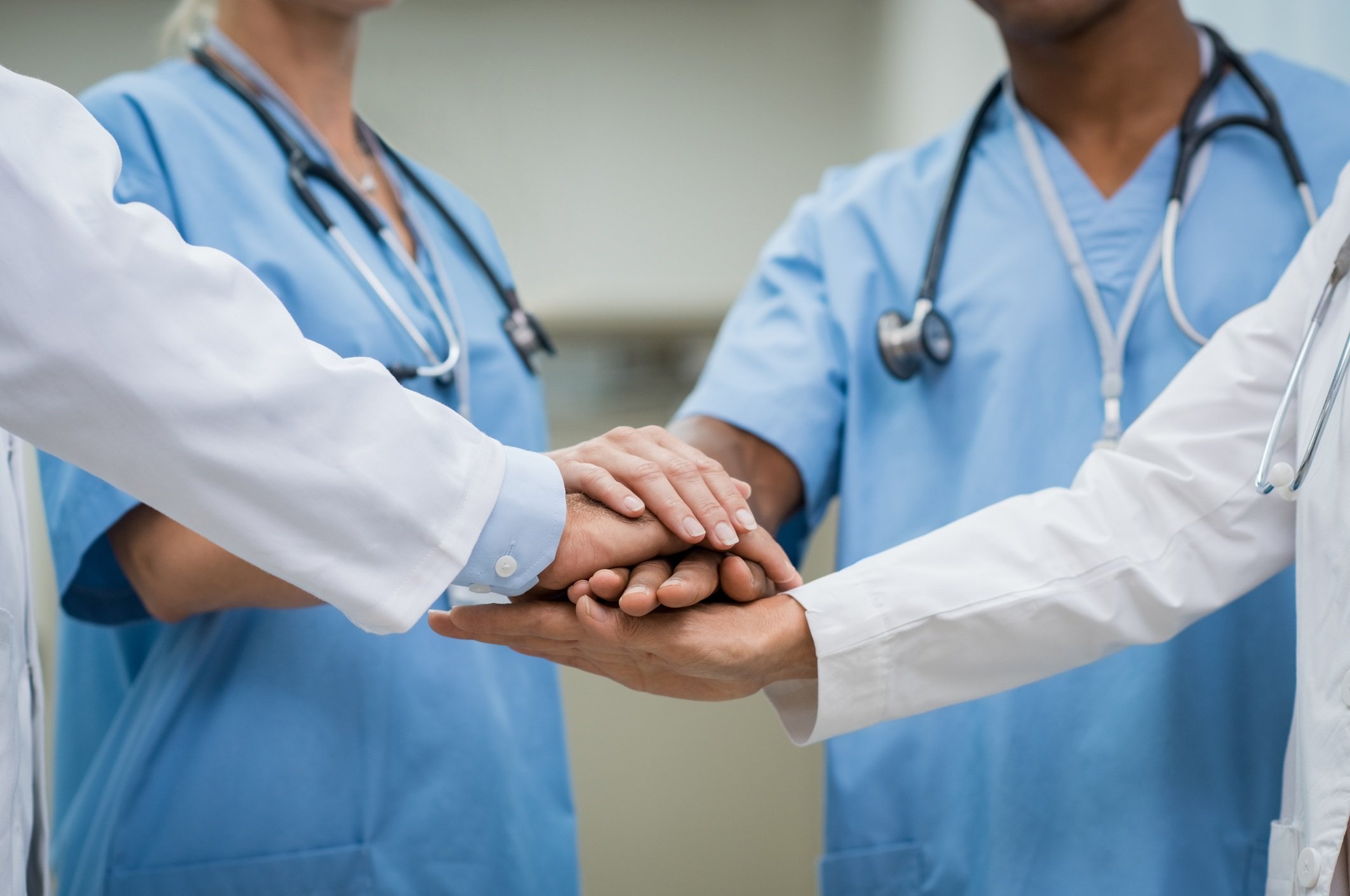 Over the past few years, themed escape rooms have become a top team-building event. Nurses are taking this idea and creating their own escape room concepts to improve healthcare professionals' knowledge and skills.
Nurses Paula M. Gabriel, MSN-RN, and Casey Lieb, MSN-RN at Penn Presbyterian Medical Center created a sepsis awareness escape room.
A variety of healthcare professionals signed up online including Social Workers, Physical Therapists, Physicians, Nursing Assistants, Nursing Students, members of the Infection Prevention Team, and more.
According to a HealthLeaders article, teams of six to eight people were locked in the Penn Presbyterian sepsis escape room together and asked to complete a mission. The teams had 25 minutes to detect and treat sepsis in a mock patient before they could escape the room. They did this by solving four puzzles and responding to clues. At the end of the either completed or failed mission, the teams debriefed with Gabriel and Lieb who informally evaluated the participants' understanding of sepsis.
"The escape room format allows different types of learning, so you have people that are auditory, visual, or kinesthetic learners [and] they can touch things and talk through things. You have to use your critical-thinking skills and think outside the box," Gabriel says. "There's that pressure element of having to escape something in a certain amount of time and you know it's a different way of learning, compared to the traditional, 'Come and sit in a classroom' and have somebody give you information."
The University at Buffalo School of Nursing and School of Pharmacy and Pharmaceutical Sciences built an escape room to improve Nursing and Pharmacy students teamwork and communication.
"Communication is critical between Nurses and Pharmacists because both professionals have key information about patients that, when combined, can enhance the care that patients receive," said Nicholas Fusco, PharmD, Clinical Associate Professor.
According to a University of Buffalo news release, The escape room with Patient X, features riddles, puzzles, combination locks and invisible ink. The game highlights critical lessons surrounding infection control, patient restraint and medication safety.
Participants will complete a survey after the simulation, regardless of whether they completed the escape room. The results will help the researchers determine the effectiveness of team building exercises on performance and perceptions surrounding teamwork in interprofessional training.
University of Arizona College of Medicine added an escape room to their curriculum.
Third-year medical students teamed up with physical therapy, occupational therapy and physician assistant students from Northern Arizona University to solve cases that involve rare diseases and bioterrorism. The scenario featured a terrorist who accidently exposed himself to his chemical/biological agent. Students had to figure out which agent he was exposed to and decide how to treat him in under 30 minutes.
"The purpose of the escape room was to create a situation with external pressure that helps us observe how these students work in teams," Lee Anne Denny, MD, director of Interprofessional Education, said. "Pressure to perform can cause teams to behave differently and sometimes unhelpful behaviors can emerge. This provides an opportunity to reflect on teamwork skills in a safe setting."
Have you tried an escape room at your school or place of work? Was it a great learning experience that you would recommend? We would love to hear from you, comment below!