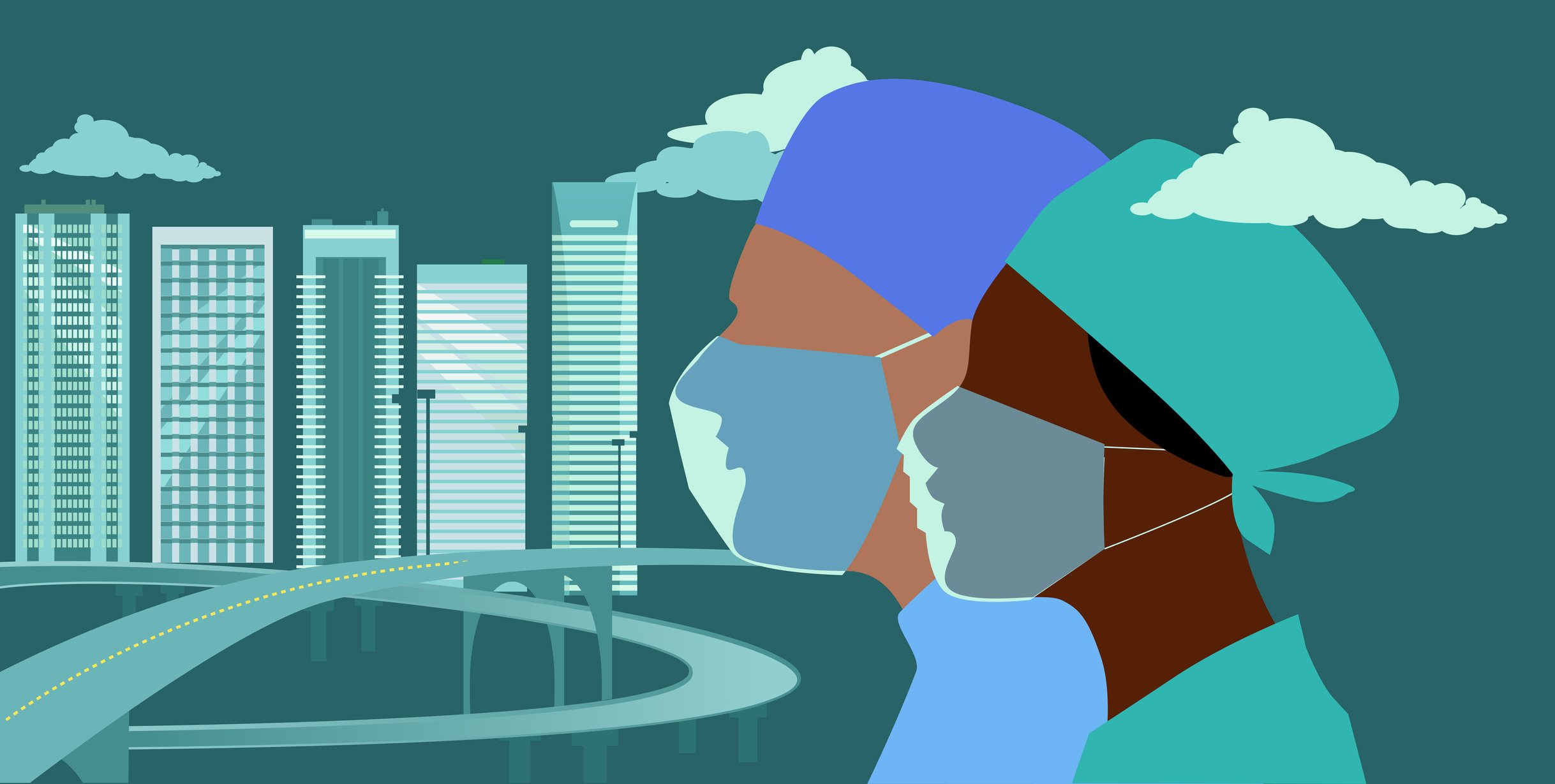 The 2020 Nurse Salary Research Report, by Nurse.com and Relias, surveyed more than 7,400 Nursing professionals nationwide.
Relias Vice President of Marketplaces, Darius Matthews, said "We hope Nurses will use these survey results to examine their individual career paths and how they can make an even bigger impact — from caring for their patients to connecting with their families at home to expanding their educations and career horizons. For employers, this data is a valuable look into how they can create and support a more equitable environment for Nursing staff."
According to the report, men continue to make more than women despite male RNs reporting less education and being less likely to be certified. The median salary for all RNs in the sample is $73,000, with $80,000 for male RNs and $72,703 for female RNs.
The report also examined demographic data and found for Registered Nurses, 78% are white, 6% Hispanic, 9% Black, 5% Asian, 1% American Indian/Alaskan Native, 1% Native Hawaiian/Pacific Islander, and 1% Other.
Data shows the highest-earning RN roles and median salaries are:

Executive- $150,000

Vice President- $150,000

Director- $105,000

Nurse Manager- $92,000

Assistant Nurse Manager- $90,000

Supervisor- $79,000
Case Manager- $78,000
More than 38% of all Nurses surveyed are considering additional training and education. Cost, flexibility, and online options were the 3 most important factors when choosing a Nursing program.
Nurses with a Master's degree have an opportunity to earn more money in their careers. According to the US Bureau of Labor Statistics, the median pay for Masters educated Nurses is $115,800/year or $55.80/hour.
Research shows, the salary of Registered Nurses has grown, on average, by 1.51%/year since 2010.

When discussing Nursing salaries, it is important to consider the state and city. Some locations pay more due to the cost of living in that area.
According to Becker's Hospital Review, the top 5 states paying Registered Nurses the most are California, Hawaii, Massachusetts, Alaska and Oregon.