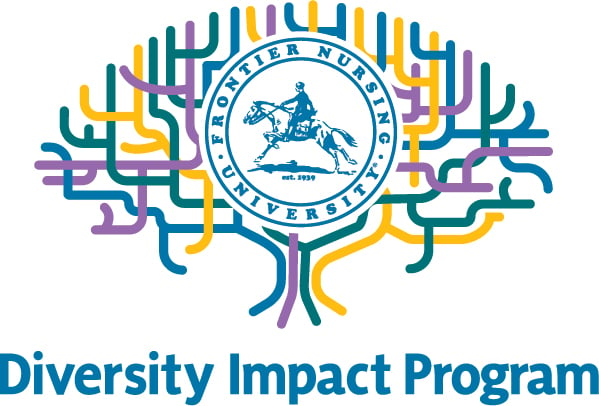 Hyden, Ky - Frontier Nursing University (FNU) hosted its 9th annual Diversity Impact Student Conference in Hyden, Ky., June 6-9, 2019. The annual Diversity Impact Student Conference was hosted by the FNU Diversity Impact Program and had more than 60 students, alumni, faculty and staff in attendance.

The theme of the 2019 event was "Every Voice, Every Story: 80 Years and Beyond" which is in line with the celebration of the 80 years of service that FNU graduates have provided to mothers, babies, and families across the globe.
FNU's Diversity Impact 2019 conference opened the door for nurse-midwifery and nurse practitioners students to foster collaborative discussions, address health disparities, and find proactive solutions to improve minority health among underrepresented and marginalized groups. Students engaged in team-building activities, cross-cultural and intercultural workshops, and they learned about nurse-leadership strategies on how to effectively care for diverse populations within their communities.
This year's Diversity Impact Event includes an inspiring lineup of internationally-known speakers including:
-FNU president Dr. Susan Stone, DNSc, CNM, FAAN, FACNM
-Keynote Speaker Nicolle L. Gonzales, BSN, RN, MSN, CNM
-Premier Speaker Dr. Heather Shlosser, DNP, APRN, FNP-BC, PMHNP-BC
-Nena R. Harris, Ph.D., FNP-BC, CNM, CNE
-Jane F Houston FACNM, DNP, CNM
-Kalena Lanuza, DNP, FNP-C
-Dr. Sheri Sesay-Tuffour, CEO of American College of Nurse-Midwives (ACNM)
-Devon Peterika, MS, BA
-Ralph Newell and Sydnee Reese, Diversity in Higher Education Workshop
Learn more about FNU's Diversity Impact Program here.


View Photos from FNU's 2019 Diversity Impact Student Conference