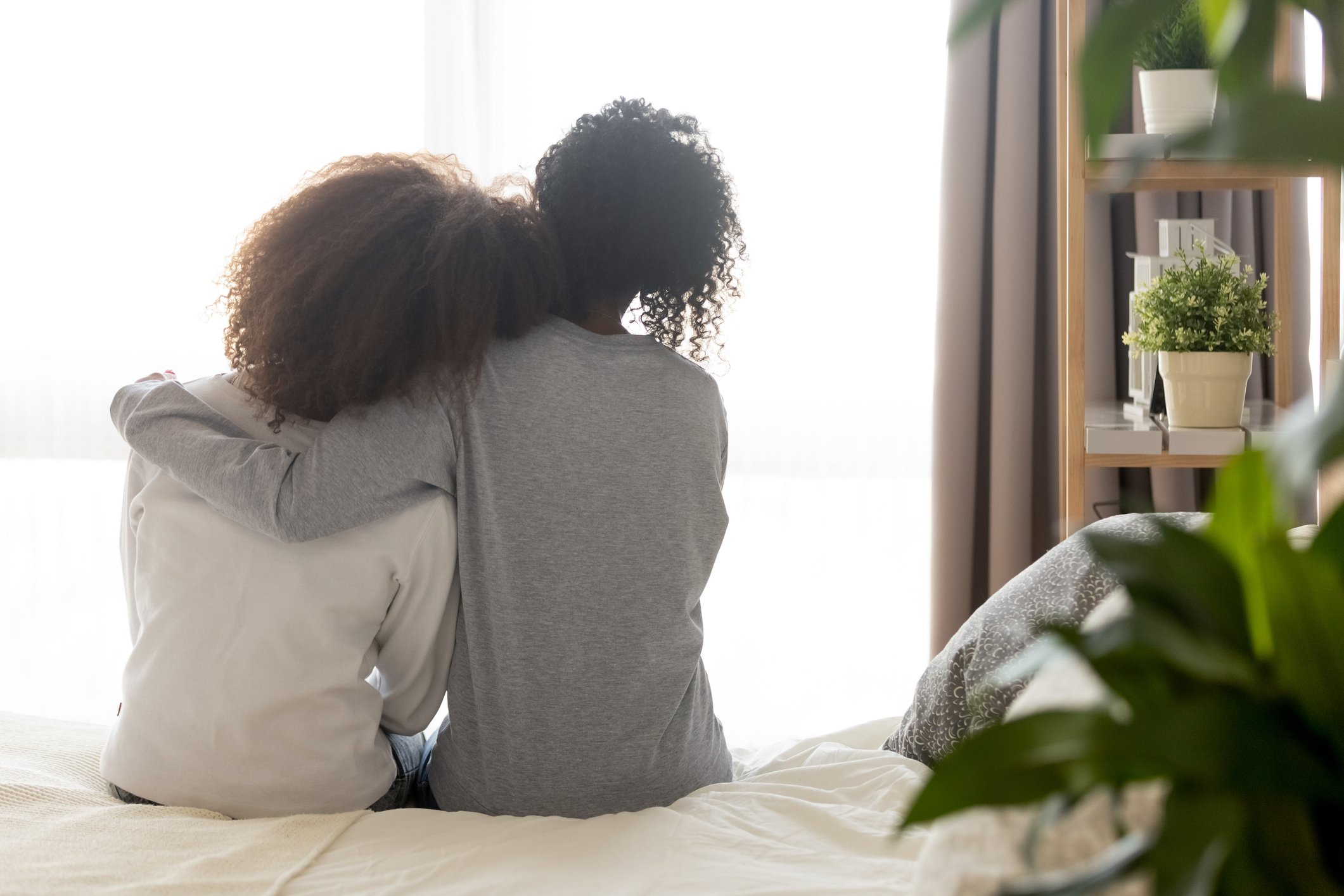 Hospitals are seeing more cases of severe depression and suicidal thoughts among children, particularly attempts to overdose.
The coronavirus pandemic has drastically changed the way children and teens learn, play and socialize. Many studies found forced isolation and loneliness among children correlated with an increased risk of depression.
Children's Hospital Colorado, declared a "State of Emergency" in youth mental health. Jena Hausmann, CEO said, "It has been devastating to see suicide become the leading cause of death for Colorado's children."
According to the CDC, the proportion of children who arrived in emergency departments with mental health issues increased 24% from March through October 2020, compared with the same period in 2019. Among preteens and adolescents, it rose by 31%.
Matthew Davis, MD, MAPP, Chair of the Department of Medicine at Lurie Children's, emphasized the need for accessible, affordable mental health care for pediatric patients has greatly increased because of the pandemic. In fact, nearly 1 in 5 parents said they were unable to access mental or behavioral health care for their child at some point, most often because they could not find a specialty provider, they could not afford it, or they could not get an appointment in a timely fashion.
Some hospitals like Cincinnati Children's Hospital Medical Center in Ohio report running at full capacity and having more children "boarding," or sleeping in EDs before being admitted to the psychiatric unit.
Terrie Andrews, a Psychologist and Administrator of behavioral health at Wolfson Children's Hospital in Florida said, "Up to 25 children have been held on surgical floors while waiting for a spot to open in the inpatient psychiatric unit. Their wait could last as long as five days."
Hospitals are not only seeing a higher volume of patients, but these patients have more intense illnesses.
Dr. Jennifer Downs, a pediatric psychiatrist at Connecticut Children's said, "Instead of seeing kids who are saying, 'I'm thinking about suicide,' we're seeing kids who have had attempts. Instead of seeing kids who are maybe brought in because of parents who feel that they're verbally out of control, yelling, screaming, saying awful things, we're seeing kids who are having physical aggression."
According to The American Academy of Pediatrics, if you notice any of the following symptoms in your children, be sure to contact your child's Physician as soon as possible:
– unusual changes in mood, such as ongoing irritability, feelings of hopelessness or rage, and frequent conflicts with friends and family
– changes in behavior, such as stepping back from personal relationships
– a loss of interest in activities previously enjoyed
– a hard time falling or staying asleep, or starting to sleep all the time
– changes in appetite, weight, or eating patterns
– problems with memory, thinking, or concentration
– less interest in schoolwork and drop in academic effort
– changes in appearance, such as lack of basic personal hygiene
– an increase in risky or reckless behaviors, such as using drugs or alcohol
If you have contemplated suicide or someone you know has talked about it, call the National Suicide Prevention Lifeline at 1-800-273-8255, or use the online Lifeline Chat, both available 24 hours a day, seven days a week.