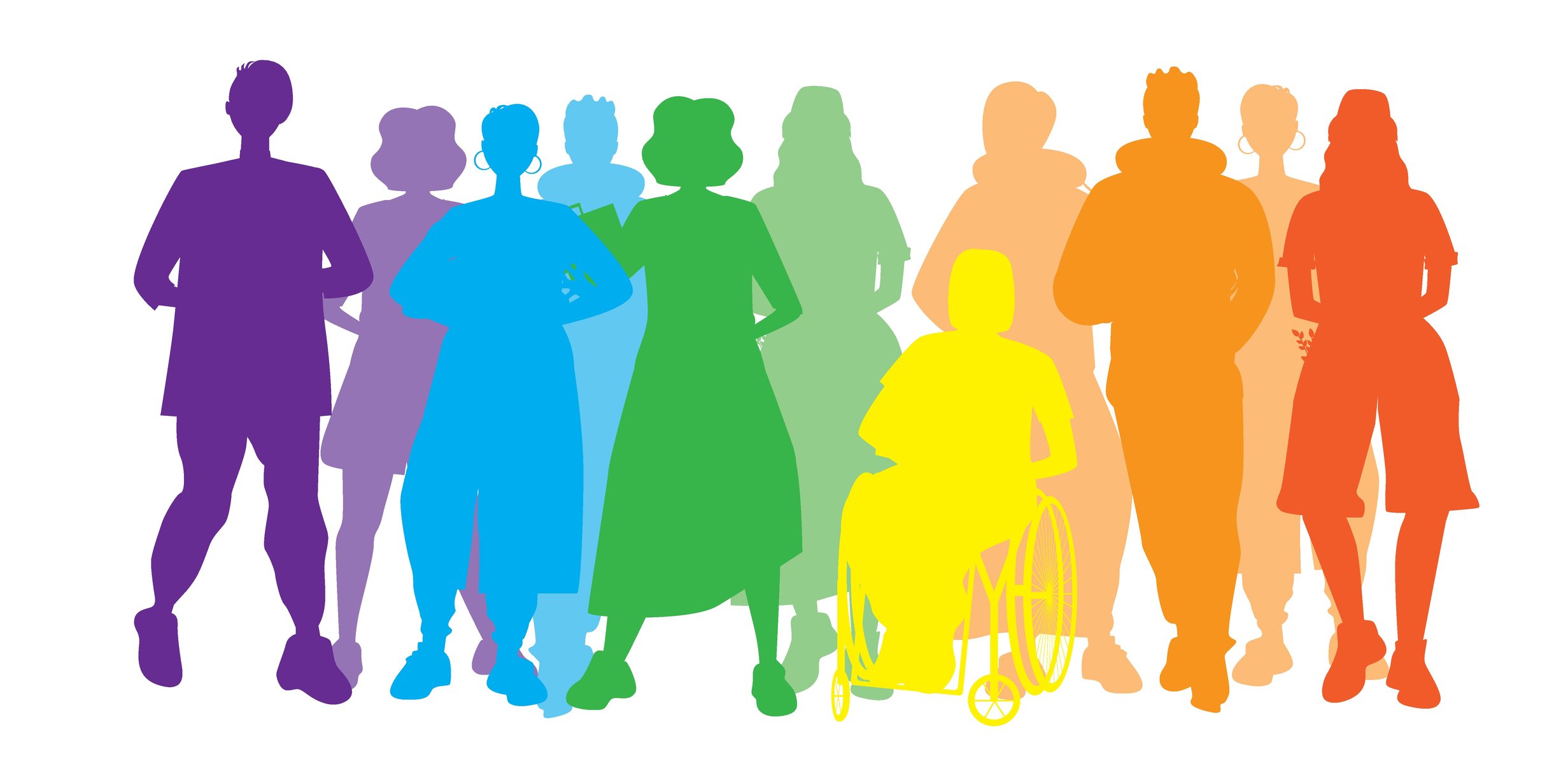 LGBTQ+ Pride month is celebrated every June in honor of the 1969 Stonewall riots, and works to achieve equal justice and equal opportunity for Lesbian, Gay, Bisexual, Transgender, and Questioning (LGBTQ) Americans.
Pride month celebrations include parades, parties, concerts, educational events and speeches. Memorials are also held to honor members of the community who have been lost to hate crimes or HIV/AIDS.
Hospitals around the nation are taking this opportunity to show their support.
The Downtown Somerville Alliance joined with Robert Wood Johnson University Hospital/Somerset and the Babs Siperstein Proud Center unveiled a 75-foot mural to celebrate influential figures in the LGBTQ+ community.
The installation features icons like Harvey Bernard Milk, state icons like Christian Fuscarino of Garden State Equality, local icons like LGBTQ+ rights attorney Frank Morano of Bound Brook and many more.
Newark Beth Israel Medical Center and Children's Hospital of New Jersey, held a flag raising ceremony. President and CEO Darrell Terry Sr. said, "This month we are proud to raise the LGBTQ+ flag and to raise awareness about the disparities that impact this community."
The following flags will be on display in one of the hospital's main corridors throughout the month of June: Transgender Pride Flag, Philadelphia People of Color Flag, Gender Fluid Pride Flag, Intersex Pride Flag, Coexist Flag, Progress Pride Flag, Ally Flag, Pansexual Pride Flag, Nonbinary Pride Flag, Equality Pride Flag, and the Bisexual Pride Flag.
The University of Kansas Medical Center is hosting a Biographical Posters event where you can learn about the background and careers of several LGBTQIA+ community members as well as their journey to KU Medical Center. Spotlights will be shared via social media and the diversity intranet site. Digital posters can be seen here.
Johns Hopkins Medicine is hosting discussion panels, workshops, film screenings and listening sessions covering important LGBTQ+ topics.
As well as hosting educational awareness programs, UNC Health and UNC School of Medicine are handing out "Ask me about my pronouns", "LGTQ Ally" and other pins and badges with information on LGBTQ Health Disparities.
More than half of patients in the LGBTQ community report having faced discrimination in a healthcare setting. In order to improve LGBTQ+ care, hospitals must become allies for this community and combat any discrimination.