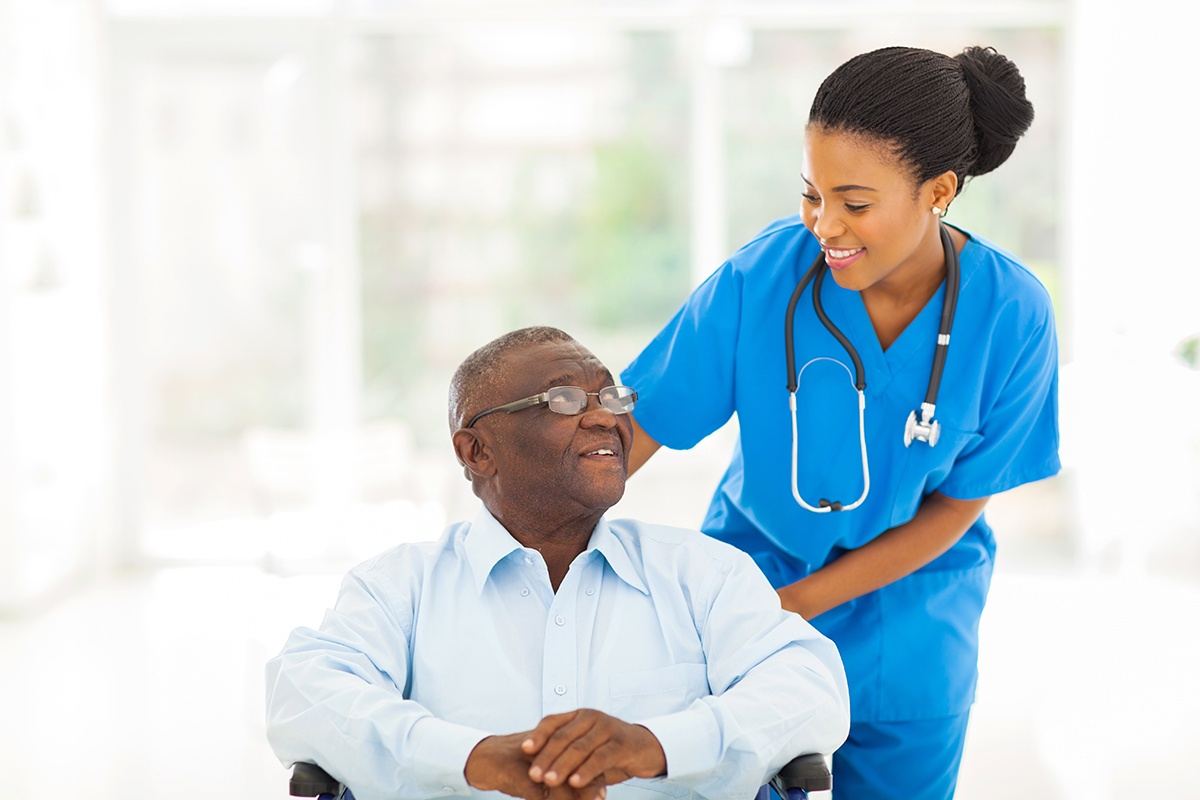 Nursing engagement is the commitment level and satisfaction you have for your job and the organization that employs you.
Nursing engagemen
t correlates directly with safety, quality, and patient experience outcomes. In fact,
research conducted by Gallup
found that it's a primary factor in determining healthcare quality and preventing complications. It's also found to be the number one predictor of mortality variation across hospitals.
Change is a constant in the healthcare environment, and employees' needs change as new generations with different attitudes, values, and beliefs join the workforce. Leaders must view employee engagement as an ongoing journey that demands intentional interventions. During the past decade, healthcare agencies have experienced unusually low turnover, but this is changing, and turnover rates are beginning to increase. Engaging and retaining staff is a high priority. Below are a few ways to improve employee engagement.
Leaders must create a positive work environment where employees feel valued and supported. It is essential to provide support such as material, human, and emotional resources. Genuinely acknowledge the significance and complexity of the work provided by caregivers. Recognition does not always have to involve rewards. Effective recognition can be as simple as showing empathy or acknowledgment in a sincere way such as a statement like "I understand what you went through today."
Nursing is a stressful field. Working with the same group of people every day in a stressful environment can lead to conflict. Organizing team building activities helps staff blow off steam in a healthy manner. Having a department-specific holiday party, summer picnic, cookie exchange, etc. are just a few things that help promote teamwork while having fun.
Skillful leaders are visible, available, and approachable in the workplace. Effective leaders engage with staff, patients, and families—not to check up on employees, but rather to genuinely interact and converse and to be available to team members. Many managers proclaim to have an open-door policy, which generally refers to extending an open invitation for employees to visit and share ideas with the manager in his or her office. However, a better way to view this policy is to have the manager open the door and walk through it on his or her way to spending meaningful time in the workplace to build goodwill and engage with staff.

The work you do is meaningful and purposeful. Much of what you do in healthcare is task oriented and checklist driven. Caregivers need to be reminded frequently that what they do is important and impacts the lives of their patients and their families in ways that they may never know. You want to leave work a "good tired" - that is, tired from a long day, but knowing you gave your patients excellent care and feeling good about that care when you finish your shift. When you begin to experience burnout or compassion fatigue,
leaders must intervene
quickly and appropriately.
Engaged Nurses are committed to their peers, workplace, and delivering the best
patient care
. We welcome any stories or comments you'd like to share on this subject.