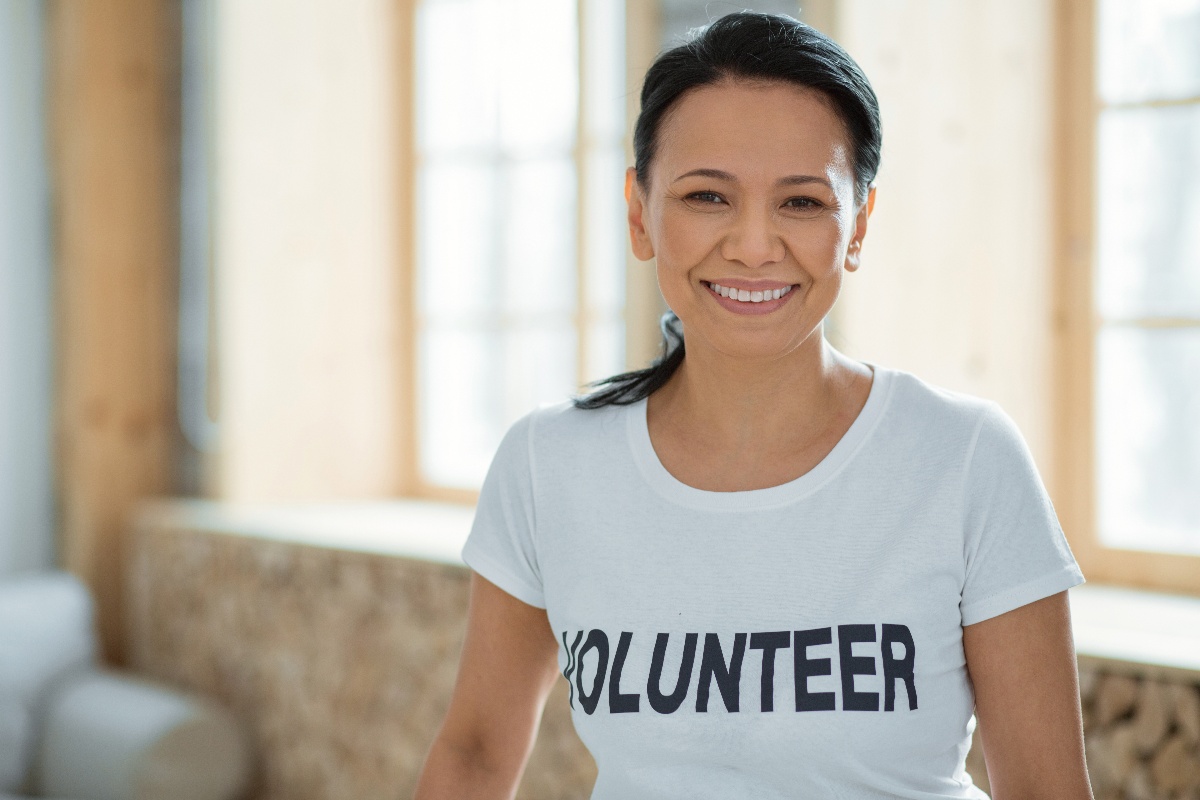 Because you chose to be a Nurse, your vocation is to take care of others. You put a lot of your heart and time into your career. Naturally, you do the same thing outside of work so it is no surprise that many Nurses do volunteer work in their spare time.
Volunteering not only helps many causes and people, it also gives you a sense of purpose. It makes you feel good to do good. Additionally, it helps you grow your resume and build on your knowledge.
If you're looking for something that doesn't use your medical skills, there are plenty of opportunities to help out at your local animal shelter, food pantry, nursing home, church/temple, community clean up organizations, and more! If you'd like to use your Nursing skills, here are a few volunteering opportunities you might like!
The American Red Cross
90% of the work of the Red Cross is done by volunteers. They rely on more than 20,000 Nurses and other health professionals to bring relief to disaster victims, work in military hospitals, and collect lifesaving blood.
They also develop and teach courses ranging from CPR/first aid to disaster preparedness. And they serve in management, supervisory, and governing roles throughout our organization. To see what opportunities they are offering, click this link.
Bucketts of Love
Their mission is to give deprived, underprivileged Nepali people proper healthcare. People of Nepal are denied access to primary healthcare due to their social status and living situation.
Since 2012 Bucketts of Love has been offering free health camps. They have served thousands of people and provided them with primary care assessments, medication, diabetic testing and more! To learn more about their organization click here.
Project HOPE
Project HOPE was founded in 1958. Volunteers have remained central to Project HOPE's mission as the "People-to-People Health Foundation." They deliver essential medicines and supplies, health expertise and medical training to respond to disaster, prevent disease, promote wellness and save lives around the world.
They work at the epicenter of today's greatest health challenges, focused on Maternal, Neonatal and Child Health, Disasters and Health Crises, Infectious Diseases, Noncommunicable Diseases, and Health Policy. To learn more about volunteering click here.
Action For Healthy Kids
The focus of Action for Healthy Kids is to create healthier school environments for children. They do several projects and trainings/workshops each year to promote school health across 50,000+ schools.
Action for Healthy Kids is an organization of over 140,000+ volunteer health professionals. Most are still working, but volunteer their time to be a part of the group. To see how you can volunteer click here.
International Medical Relief
IMR offers short-term assignments for volunteer medical professionals and dental professionals, students, and non-medical volunteers to conduct medical and dental clinics that provide free, expert care and health education in areas where it is limited or difficult to obtain.
IMR was founded on the belief that knowledge of basic health facts and access to healthcare should not be the prerogative of select nations, regions, or classes, but should be shared by as many people as possible. During our clinics, we partner with local medical and dental professionals to share knowledge about diagnoses and treatment. We also provide community health education so that people are empowered to provide for their own health, as well as for the health of other community members. To learn more about volunteering click here.
By volunteering, no matter how big or small, you can change a person's life for the better. Now what could be more rewarding than that?
If you have a volunteering opportunity not listed, please share it here. We also welcome your volunteer stories.