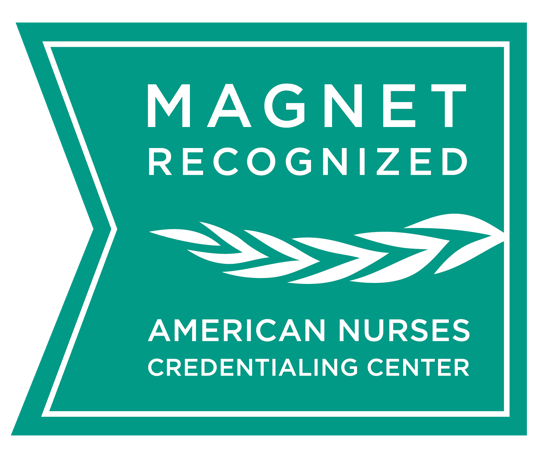 Magnet certification. You've heard the term, but do you really know what it means and how difficult it is to achieve Magnet status? Did you know that only 6% of all US hospitals are Magnet recognized? To work at a Magnet hospital brings pride to their Nurses because it's something they've worked hard to achieve.
If you'd like to know what it's like to work at a Magnet recognized hospital, please read this article written by a Magnet Nurse.
I'm a Magnet® nurse. I'm proud to say that my entire nursing career thus far has been nurtured within Magnet-recognized hospitals, first in Idaho and now in Missoula. The American Nurses Credentialing Center currently recognizes 448 hospitals as Magnet hospitals – only 6 percent of all U.S. hospitals. This recognition has become something of a gold standard in nursing.
In the early 1980s, a nursing shortage prompted the American Academy of Nursing to establish a task force to study workplace satisfaction within U.S. hospitals. In the course of that work, the researchers noted that a handful of institutions were particularly adept at retaining talented nurses and fostering a positive experience for patients.
The team directed their attention to those hospitals in order to learn what factors produced the effect of keeping skilled nurses employed within an organization. They identified 14 traits, termed the "Forces of Magnetism," and formed a culture that evolved into the Magnet Model. The culture described by these forces became the standard of excellence, the Magnet recognition program, which hospitals can strive to attain. Those traits, while varied, center on two things: improving patient outcomes and empowering nurses within the health care system.
So what does it mean to be in a Magnet hospital? Magnet hospitals must outperform other hospitals nationwide for clinical outcomes, patient satisfaction and nursing satisfaction by focusing on best practices in patient care. Nurses are encouraged to develop strong working relationships with patients, physicians, social workers, and other health care disciplines to create a high-quality experience for the people they serve. The hospital can apply for recognition through the ANCC Magnet Recognition Program and must reapply every four years.
For nurses like myself, Magnet means having opportunities to be involved and feel empowered to make changes in our work environment through council membership, research projects and education. And most importantly for nurses, it means feeling supported and having a voice within the organization.
This past October I attended the national Magnet Conference in Orlando, Florida. It was incredibly inspiring to be surrounded by nearly 10,000 passionate, engaged and motivated nurses from across the country, linked by a similar purpose. These nurses do not shy away from tough situations or unwanted outcomes in health care, but work to improve their chosen profession and empower those around them to do the same. They are nurses who are committed to being leaders, teachers and advocates within the field of nursing. They are the best at what they do.