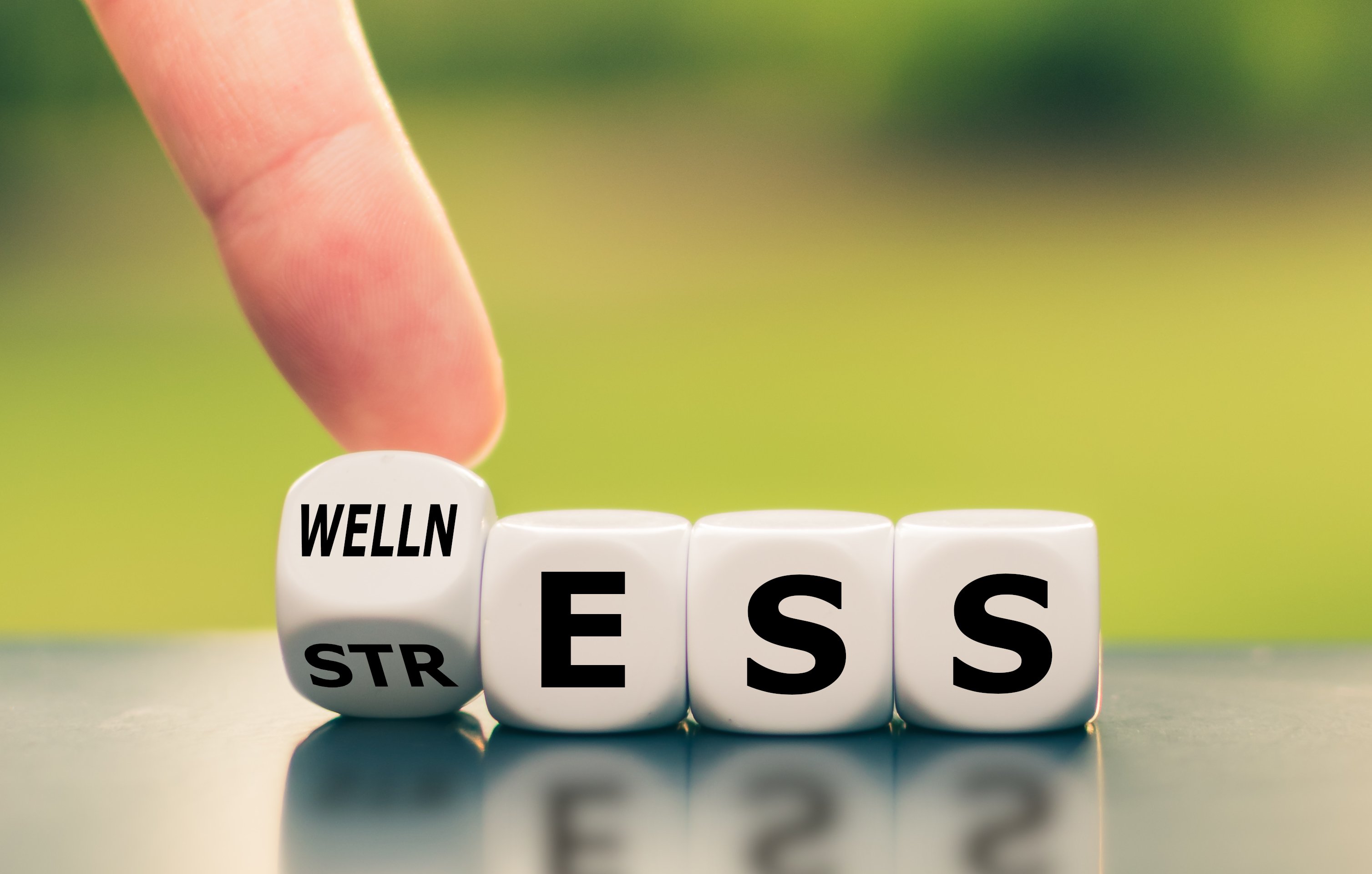 Even before the pandemic, healthcare providers experienced burnout and other negative mental health issues. Now more than ever, it is critical health systems take steps to support their staff's well-being.
Recently, more healthcare organizations have started to hire Chief Wellness Officers (CWO), as a strategy to address burnout, mental health, and compassion fatigue.
Jonathan Ripp MD, MPH, Chief Wellness Officer at the Icahn School of Medicine at Mount Sinai, said there were only a handful of Chief Wellness Officer positions when he was appointed to the role in May 2018. "There has been at least a dozen more who have been named in the past year, and several more places that are looking to create the position," said Dr. Ripp. "I would not be surprised if, 10 years from now, it's commonplace for most large organizations to have a Chief Wellness Officer or equivalent, taking this challenge on, and doing so in a way that is effective."
The ultimate goal of this role is to aid system-wide changes that enable staff to practice in a culture that prioritizes and promotes mental health and well-being.
The CWO is responsible for measuring well-being across their organization. Then, they create and implement wellness programs that address the current environment causing burnout and stress.
The hiring of a CWO is not a remedy all on its own. The CWO works in collaboration with other leaders and staff to prioritize well-being and would ultimately lower costs and improve patient care.
According to Beckers Hospital Review, burnout and depression result in major costs to health systems due to an increase in medical errors, reduced quality of care, and turnover. Research has found that for every dollar invested in wellness, hospitals can see a $3 to $6 return on investment.
Medical Schools are also following the hiring trend.
According to Brown University's Warren Alpert Medical School, medical students are more likely to experience burnout and depression than peers on different career paths. To confront the challenge head-on, they appointed their first Chief Wellness Officer, Dr. Kelly Holder.
Holder said, "Mental and emotional wellness is essential to complete health. We simply cannot ignore this fact. I view my role as another way to serve the students, faculty and physicians in Brown's medical school, and aid them in not just meeting their immediate self-care needs but also creating and developing plans that can help them learn more about how to take care of themselves in a way that's sustainable for a profession that demands a lot."
"Wellness and self-care is more important than ever before. These next few years will be critical for health care workers as we address the mental and physical burdens from COVID-19," said George Washington University's Chief Wellness Officer, Lorenzo Norris, MD.
Hopefully this position sticks around, even after the pandemic passes, because burnout and mental health have been issues in the healthcare field all along.