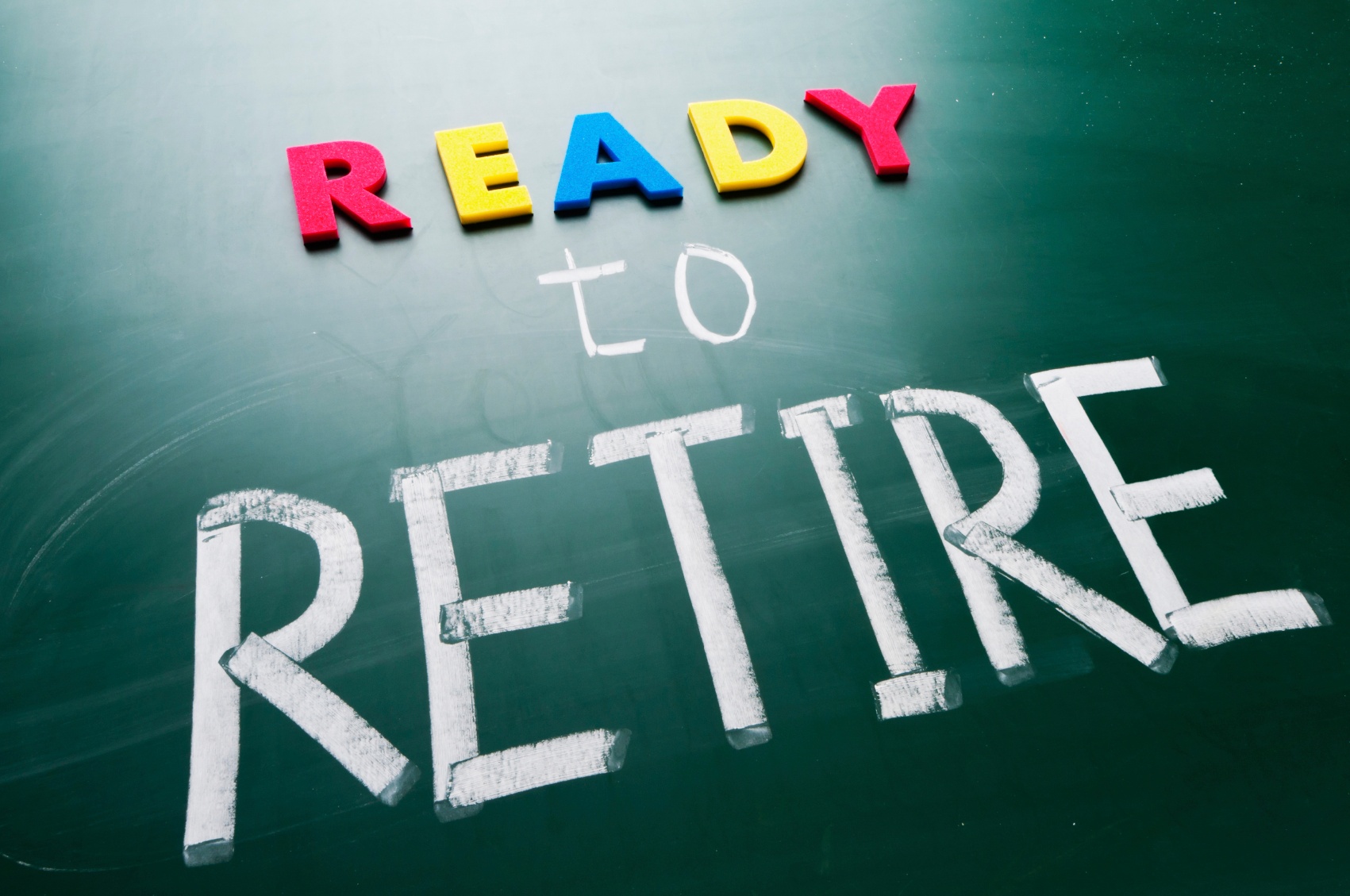 Some retired Nurses have a difficult time figuring out what to do with their new free schedule. There are those who are looking forward to permanently taking time off from work. They've been waiting for this time to finally relax, take it easy, and indulge in hobbies.
Some Nurses, on the other hand, prefer to continue some type of work or activities after retirement. Here are some job ideas for the retired Nurse who still wants to work a little bit.
reviewer for Nursing Licensure Exams
To be considered a full-fledged registered Nurse you need to pass the Licensure exam. Being a reviewer comes with flexible hours and good pay. Not only that, you gets to help out a new generation of Nurses fulfill their dreams of being professional nurses.
Freelance Nursing Writer
Nursing writers create content for test prep courses, instructional manuals, and other training materials. If you're interested in this sort of work, other terms to search for are, Nurse Certification Writers, Nurse Research Writers, Learning Development Writers, and Medical Writers.
Teach Health Classes In Schools
Nurses teaching health classes in high schools is common. They know the topic and have first-hand experience with actual cases and are just about the most qualified in teaching subjects like sex education and nutrition.
This can be a very rewarding job for a retired Nurse since he or she doesn't need to take on fully loaded schedules and can also work part-time in the school clinic.
School or summer camp nurse
Nurses who love kids couldn't ask for a better position. Schools and summer camps often hire RNs to provide basic care for their staff and students. They will avoid the hectic atmosphere of hospitals but still practice their medical skills in an energized environment.
Nurse Educator
Many opportunities exist for Nurse educators outside of the hospital setting. Common settings for Nurse educators include medical device manufacturing companies, community clinics and government offices, pharmaceutical companies, research facilities, textbook publishing companies, and, of course, colleges and universities. The opportunities are rapidly expanding due to the growth of online jobs, and the possibilities for self-employment.
Nurse Bill Auditor
Perform audits of medical records to identify over-payments/underpayments. Must be a licensed RN with excellent communication skills, 3+ years' clinical experience, and at least one year of reviewing/auditing experience. Mostly remote, freelance role.
There are many opportunities for Nurses thanks to all the life skills and experiences that the profession provides. So long as you keep your eyes peeled and your spirit positive, the right opportunity will come your way.