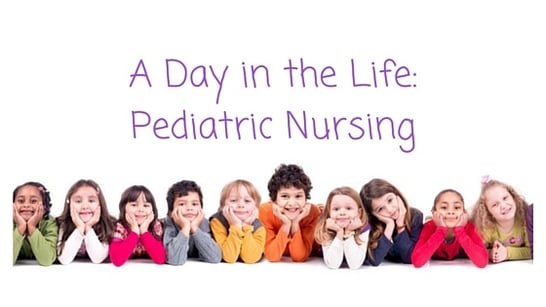 This video follows Stephane, RN, MSN, to give us a look into a day in the life of a Pediatric Nurse.
Stephane, RN, MSN, was originally a business major but, she fell in love with Nursing while in college, and now works as a Pediatric Nurse in a small unit in Connecticut where she cares for young patients.
"What I love about pediatric nursing is the kids. Kids are just so resilient. And even though you're doing all these things that might hurt, just giving them a little bit of comfort and giving them your time can make such a big difference," said Stephane. "You have that one moment where they look at you and they give you a smile -- and it's like everything is okay. That feels really special."
Stephane also said, "You have to keep learning in any profession because things change and in healthcare in particular, things change pretty quickly."
Check out the video below!