It's officially Autumn season and we are sadly saying goodbye to our Summer sandals and pulling out clothes to keep us warm. If you're going to miss Summer like us, hopefully taking a look back at our hottest blogs of the season will help ease the pain.
1. 14yr old African American Develop A New Surgical Technique To Sew Up Hysterectomy Patients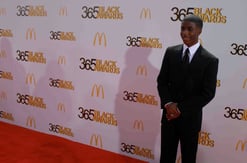 This incredible young man, Tony Hansberry II, is a 14-year-old student who used an endo stitch in a way no one has ever done before and the results are a game changer.
2. Study Confirms What We Knew All Along: Nurses Are Key to Hospital Success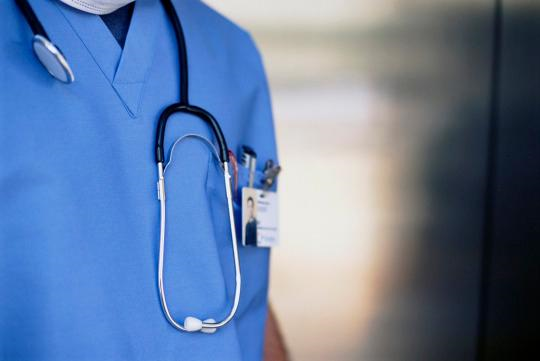 We all know and love Nurses, but isn't it wonderful when a research study validates something you already know? We think you'll enjoy this article.
3. 5 Things Labor Nurses Want You To Know

"As a labor and delivery nurse, here is what I wish I could say to every mother out there, what I'm sure many of us would want to say to the families we care for..."
4. Nurse Practitioners More In Demand Than Most Physicians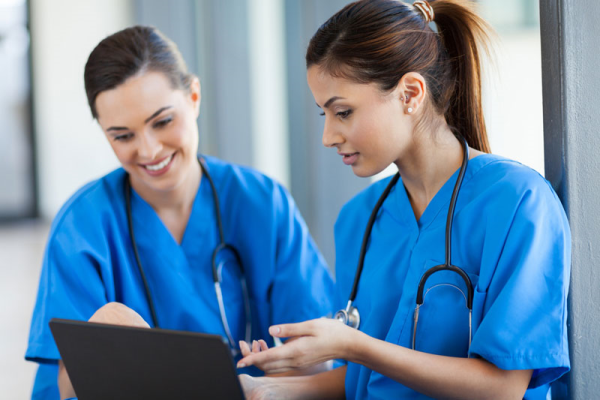 It comes as no surprise that primary care doctors are, and have always been, highest in demand. However, recent data shows that this paradigm is shifting.
5. Empty Pill Bottles Desperately Needed (Take your meds & help others!)
In other parts of the world patients are handed their pills and must use whatever they have to keep the medication safe. In three easy steps you can make a difference for those patients.